Burnaby Palace Restaurant
If you're looking for the top Chinese Restaurant in Burnaby!
Order Online
About Us
Burnaby Palace offers delicious dining, takeout and delivery to Burnaby, BC.

Burnaby Palace is a cornerstone in the Burnaby community and has been recognized for its outstanding Chinese cuisine, excellent service and friendly staff.

Our Chinese restaurant is known for its modern interpretation of classic dishes and its insistence on only using high quality fresh ingredients.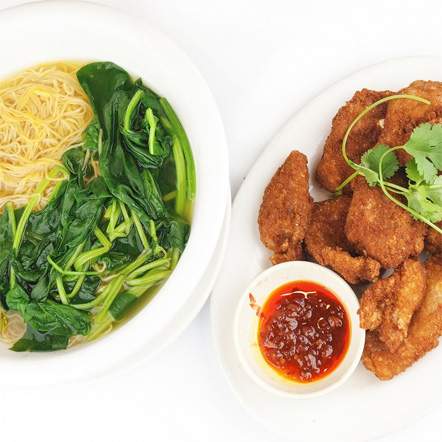 Our gallery
The best dishes in the best restaurant!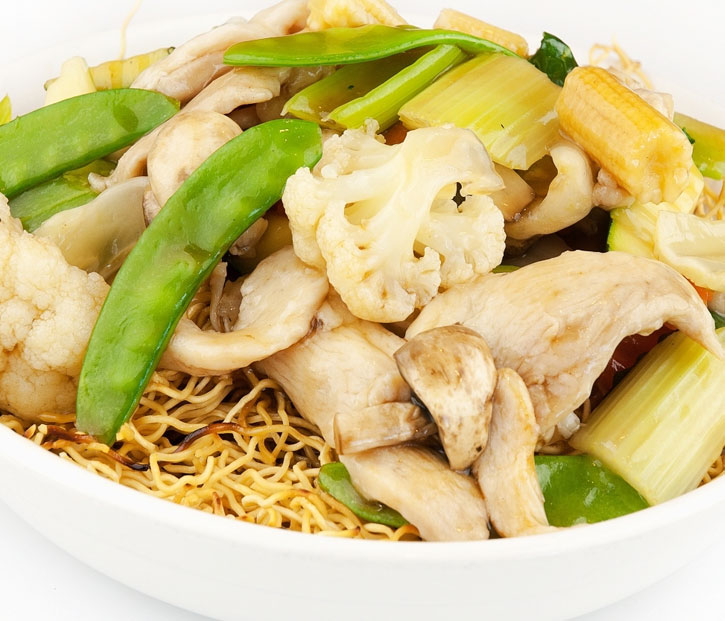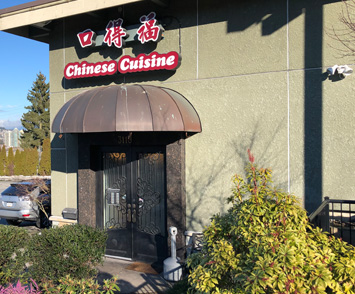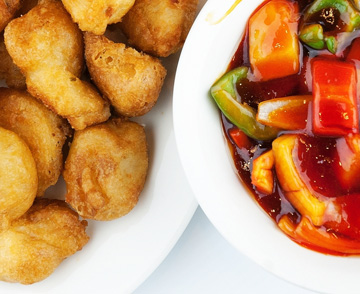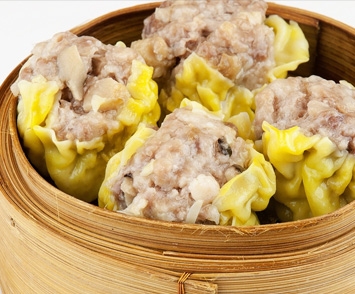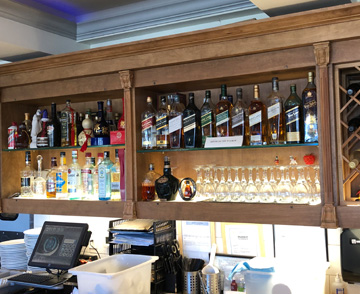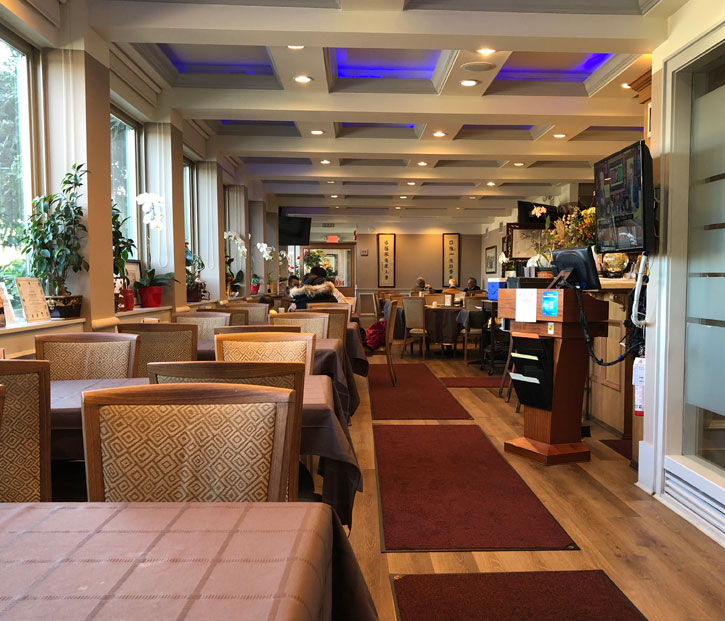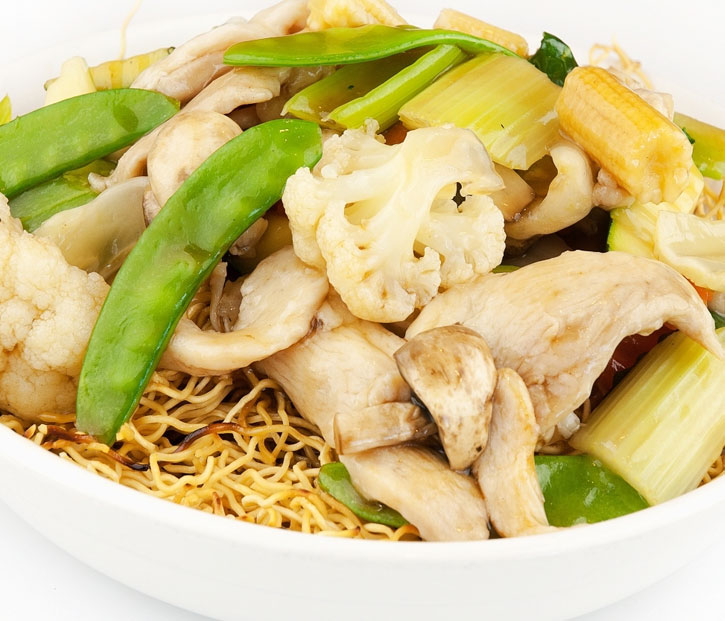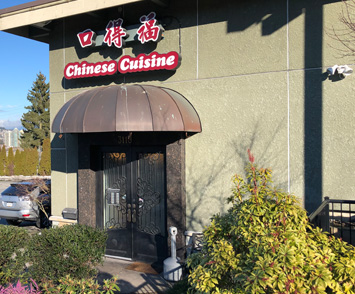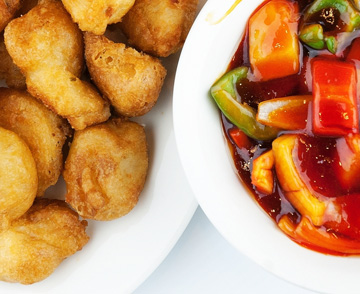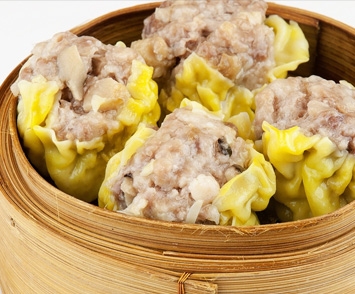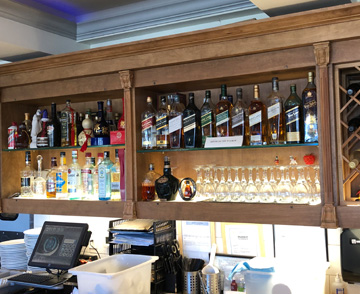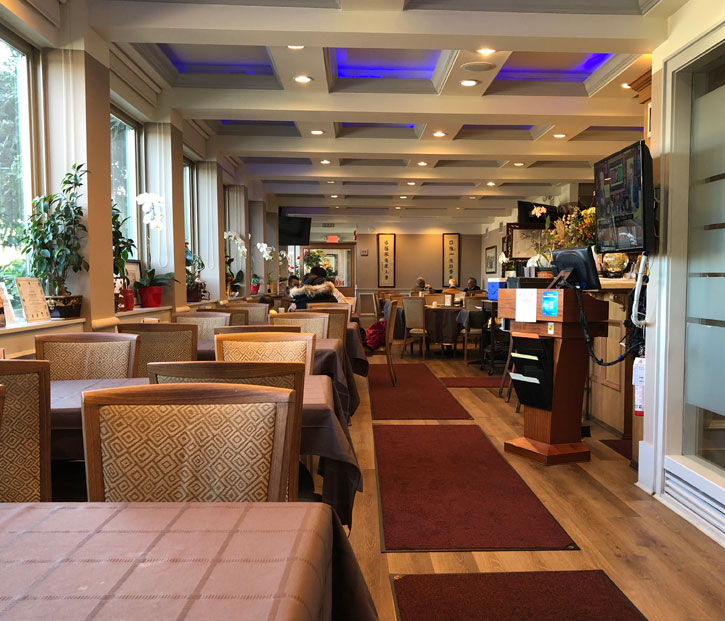 Burnaby Palace Restaurant
what our clients say
Despite a small misorder my meal was excellent as usual Thanks
Food is always excellent and take out container sizes are generous portions!
We hadn't ordered from Burnaby Palace for quite some time. Our food arrived hot and in the time they had said, it was absolutely delicious, just what we remembered. The only thing missing was a couple of fortune cookies, maybe next time! 😊
We're from out of town & without vehicle, so the online menu & ordering made things easy. They had called to confirm order and had the consideration to ask if I needed utensils & plates (fortunately we didn't need napkins because none given). Food was delivered sooner than expected - hot. Ordered green beans & pork - my wife didn't want it spicy, I tried it - good but I would have had it spiced. She also had War Won Ton - excellent! My hot & sour - very good- excellent, had a little heat and just the right amount of sour with a surprising smokey flavor- nice touch. The Mandarin sweet & sour pork huge portion also very satisfying. We're very happy, satisfied customers!!!
Rob from Lorain, Ohio.
No fortunate cookies either
Whether we eat at the restaurant or take out we have never been disappointed with the food. Highly recommended.
Opening Hours
Monday:
Tuesday:
Wednesday:
Thursday:
Friday:
Saturday:
Sunday: