Online ordering system is disabled. We are closing soon.
×
Burnaby Palace Restaurant
If you're looking for the top Chinese Restaurant in Burnaby!
Order Online
About Us
Burnaby Palace offers delicious dining, takeout and delivery to Burnaby, BC.

Burnaby Palace is a cornerstone in the Burnaby community and has been recognized for its outstanding Chinese cuisine, excellent service and friendly staff.

Our Chinese restaurant is known for its modern interpretation of classic dishes and its insistence on only using high quality fresh ingredients.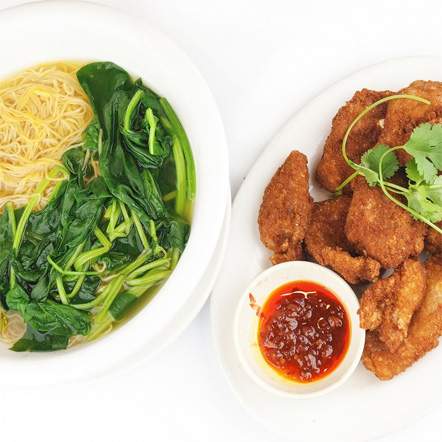 Our gallery
The best dishes in the best restaurant!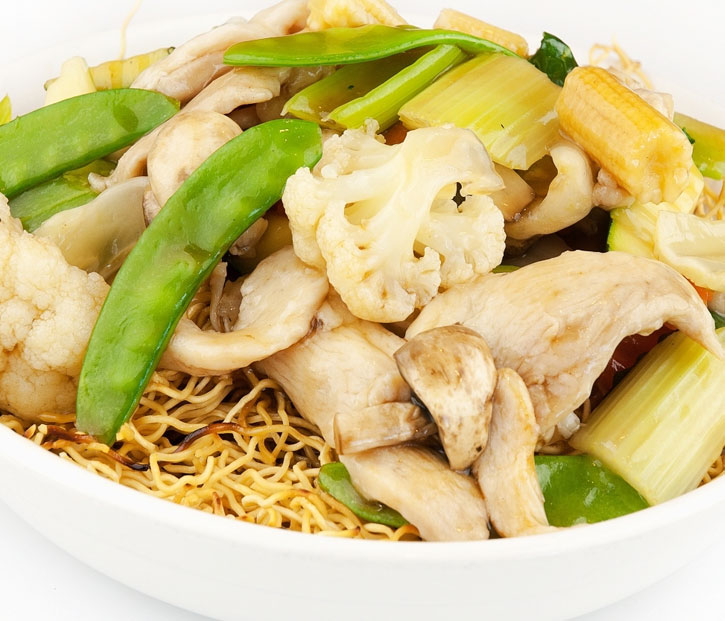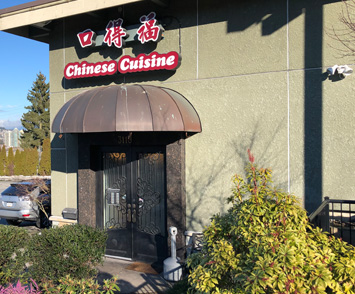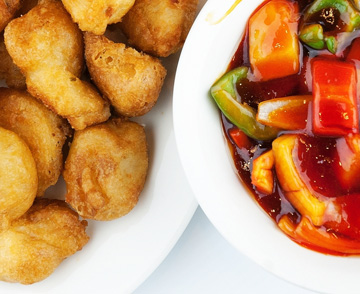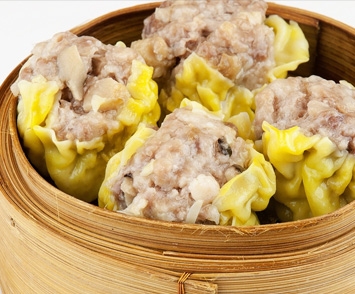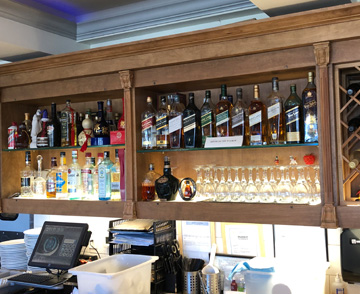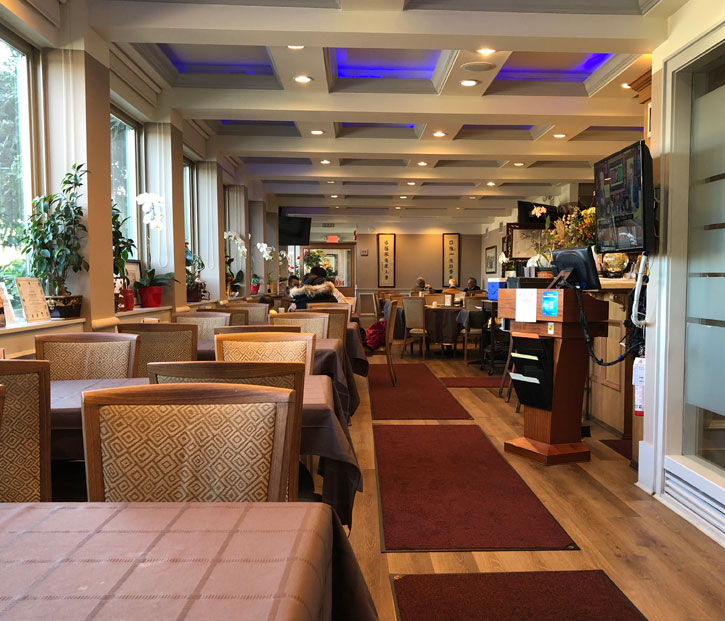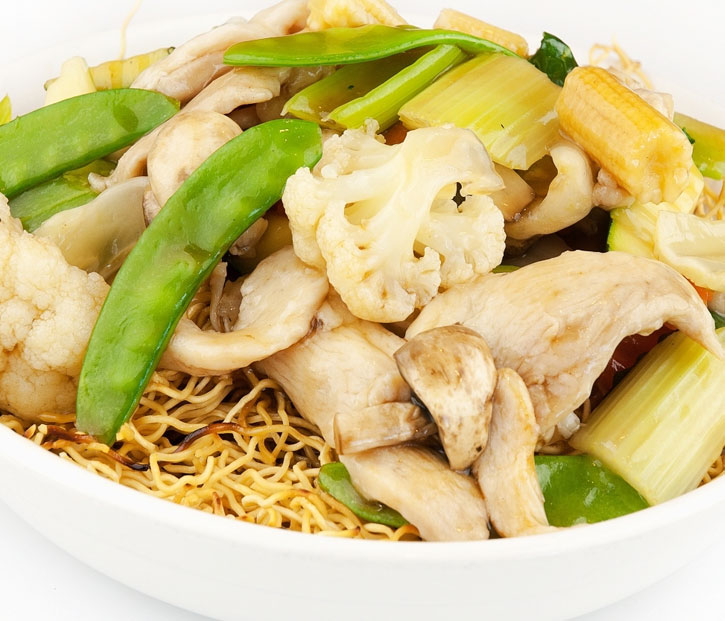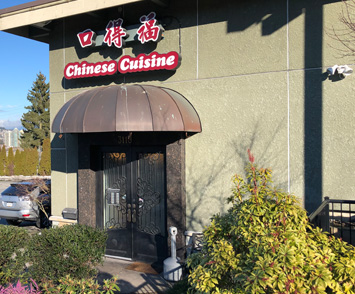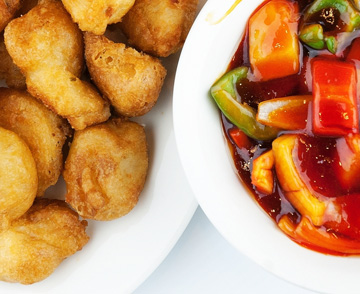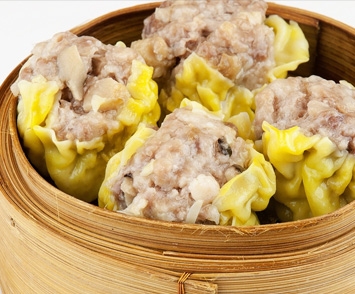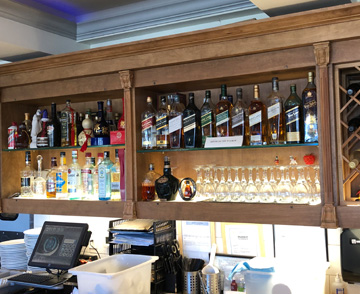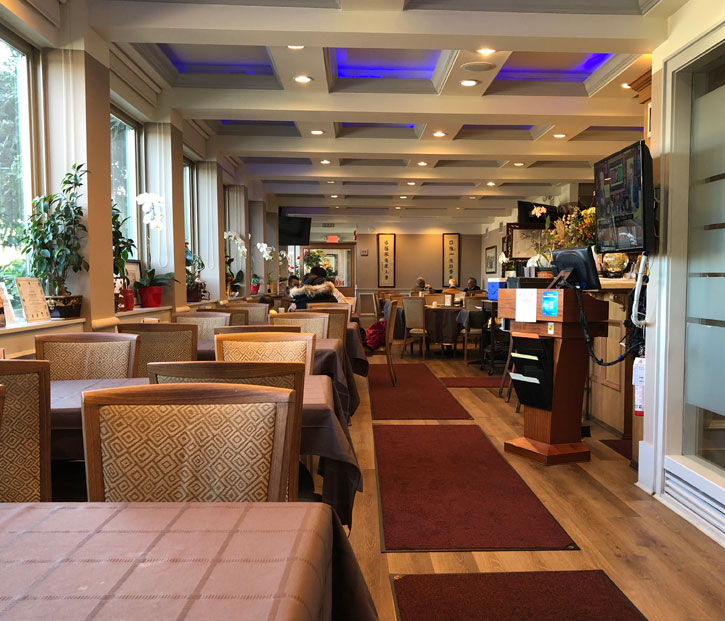 Burnaby Palace Restaurant
what our clients say
Great food as usual! Picked up on time with no problems!
Good food, good prices, good service. Worth it. Plus huge portions
Best hot and sour soup in town.
The food is always good and served hot! We received our meal within 40 mins and was delicious.
Fast friendly service. Food was delicious. I got take out and will definately be going back. Enough food for dinner and lunch tomorrow.
Opening Hours
Monday:
Tuesday:
Wednesday:
Thursday:
Friday:
Saturday:
Sunday: