Burnaby Palace Restaurant
If you're looking for the top Chinese Restaurant in Burnaby!
Order Online
About Us
Burnaby Palace offers delicious dining, takeout and delivery to Burnaby, BC.

Burnaby Palace is a cornerstone in the Burnaby community and has been recognized for its outstanding Chinese cuisine, excellent service and friendly staff.

Our Chinese restaurant is known for its modern interpretation of classic dishes and its insistence on only using high quality fresh ingredients.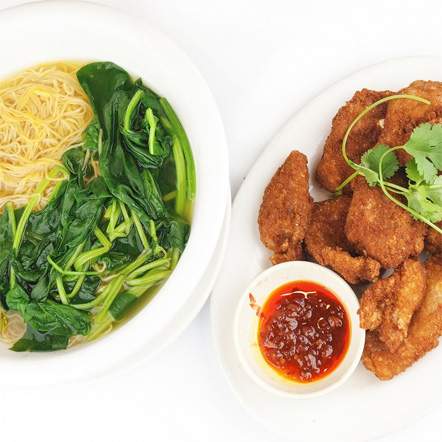 Our gallery
The best dishes in the best restaurant!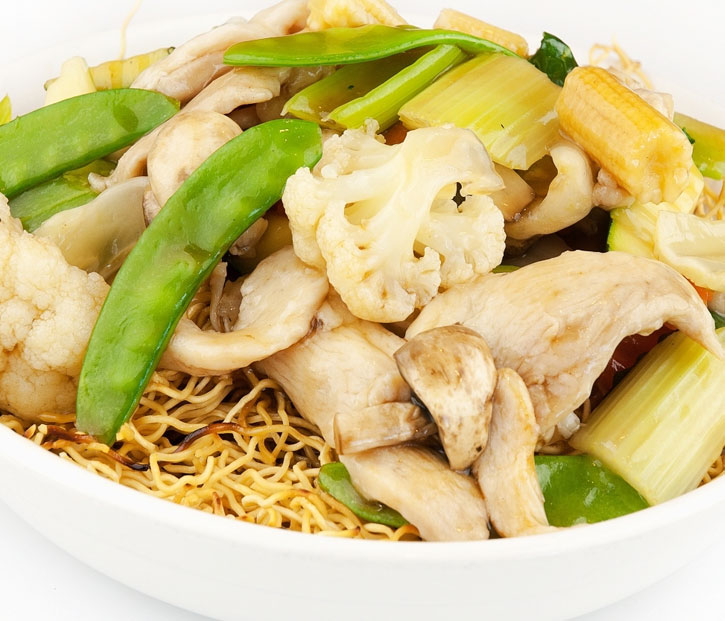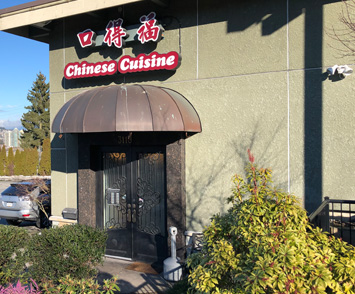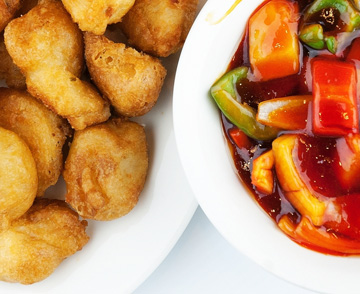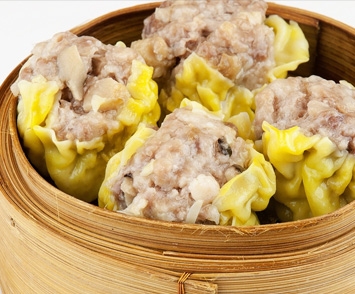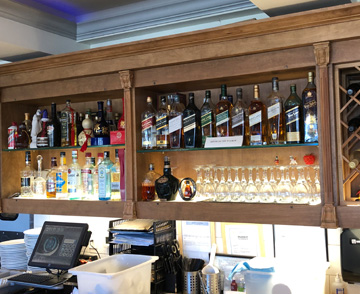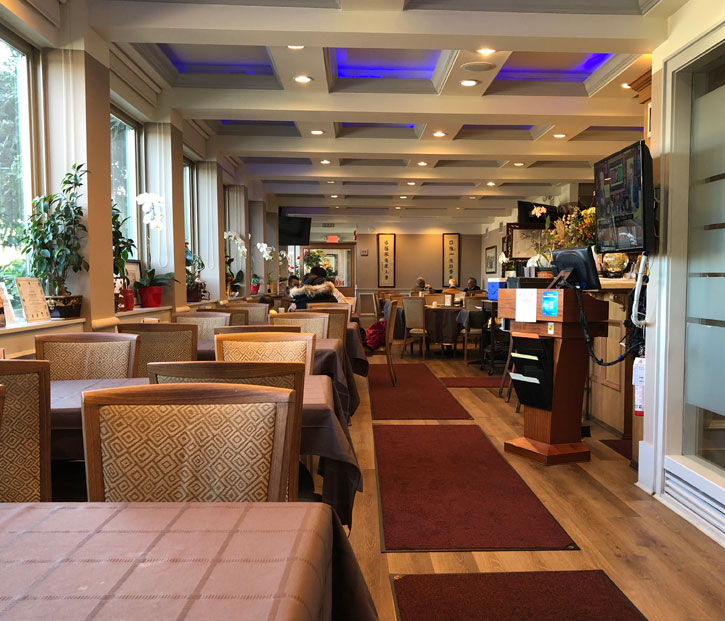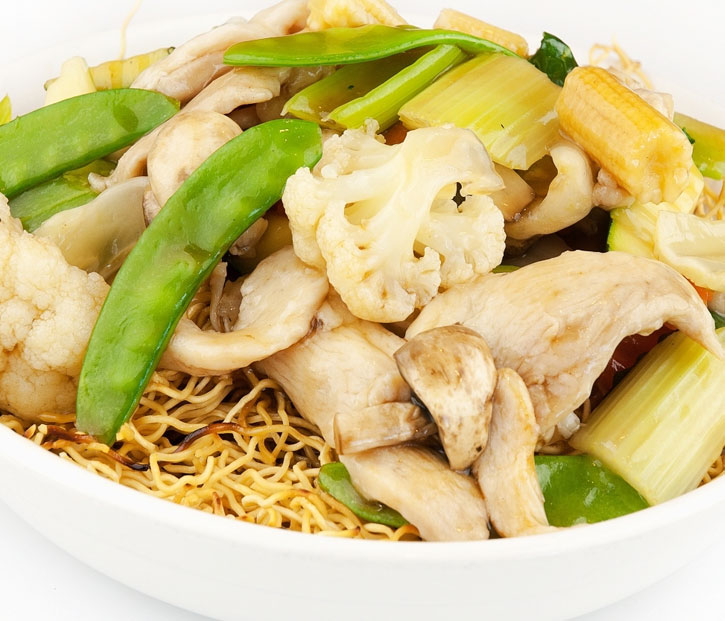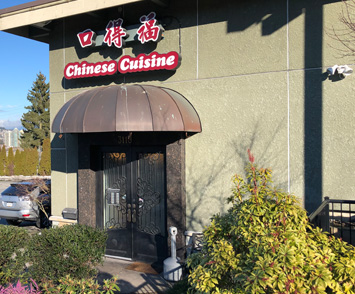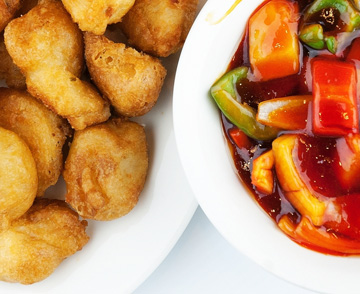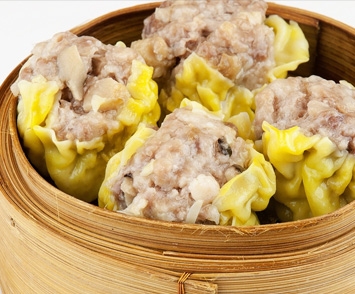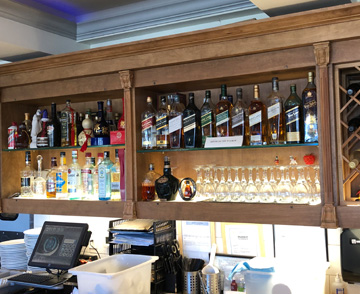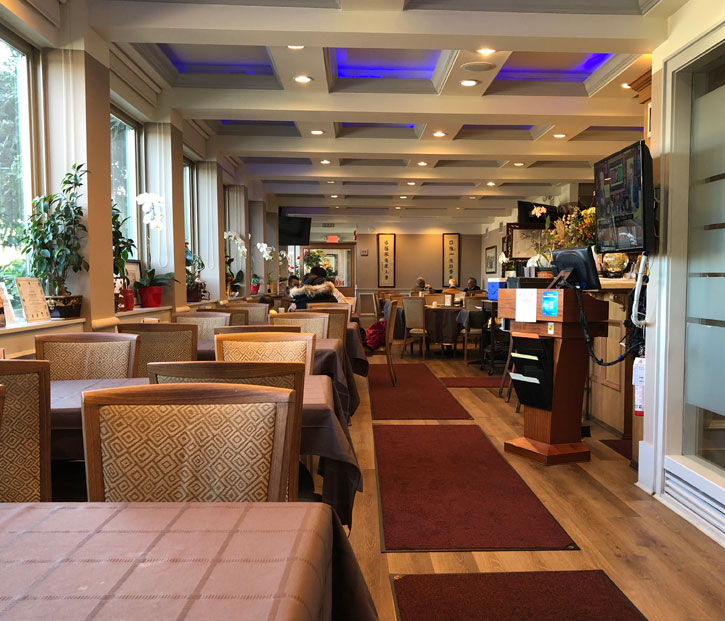 Burnaby Palace Restaurant
what our clients say
We always House fried rice, house special chicken and dry garlic pork or Sweet sour pork.
I like shrimp dumpling and fried pork dumpling.
It was good. The taste Getting better than 4 or 5 years ago when we bought.
Best Chinese food in all of Greater Vancouver!!!!!
Super fresh food; Excellent service; Delivery is #1
The Burnaby Palace is the only place we order Chinese food:)))))
Favourites are Hot + Sour soup
S&S chicken balls, Lemon chicken and Black bean beef chow mein
I highly recommend you try them out......Hands down it will be your favourite restaurant too!!!
Piping hot, delicious, and delivered sooner than promised. All good!
Excellent food, excellent service as usual. Great job
Excellent food as always!! We drive in from Richmond to get Chinese food!
Opening Hours
Monday:
Tuesday:
Wednesday:
Thursday:
Friday:
Saturday:
Sunday: