Burnaby Palace Restaurant
If you're looking for the top Chinese Restaurant in Burnaby!
Order Online
About Us
Burnaby Palace offers delicious dining, takeout and delivery to Burnaby, BC.

Burnaby Palace is a cornerstone in the Burnaby community and has been recognized for its outstanding Chinese cuisine, excellent service and friendly staff.

Our Chinese restaurant is known for its modern interpretation of classic dishes and its insistence on only using high quality fresh ingredients.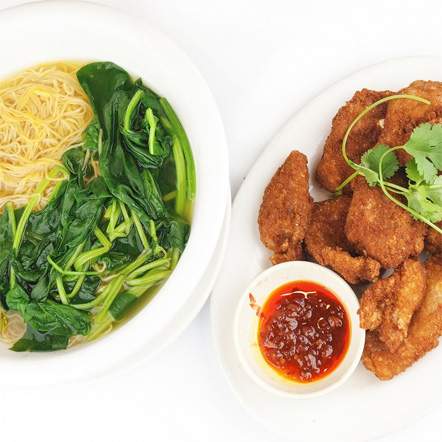 Our gallery
The best dishes in the best restaurant!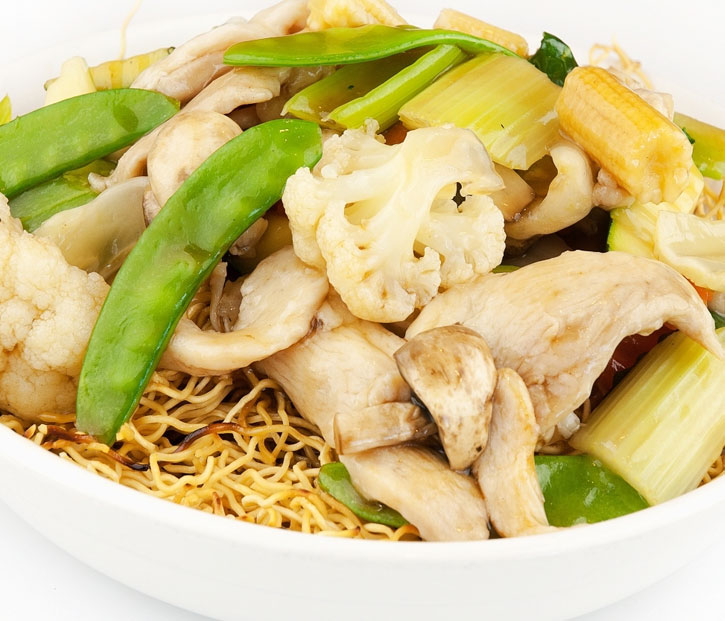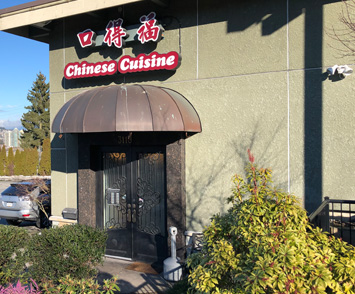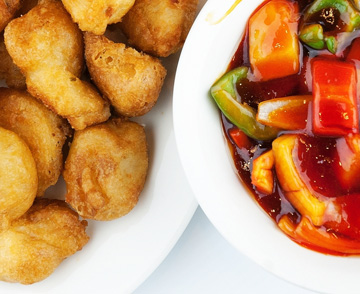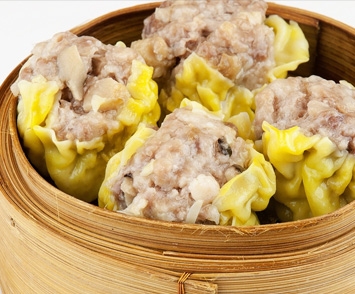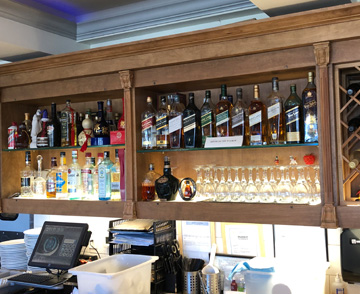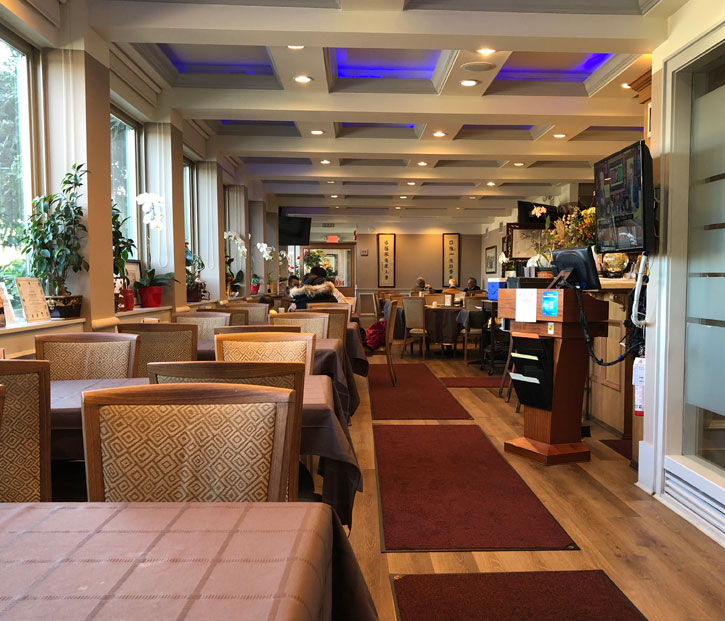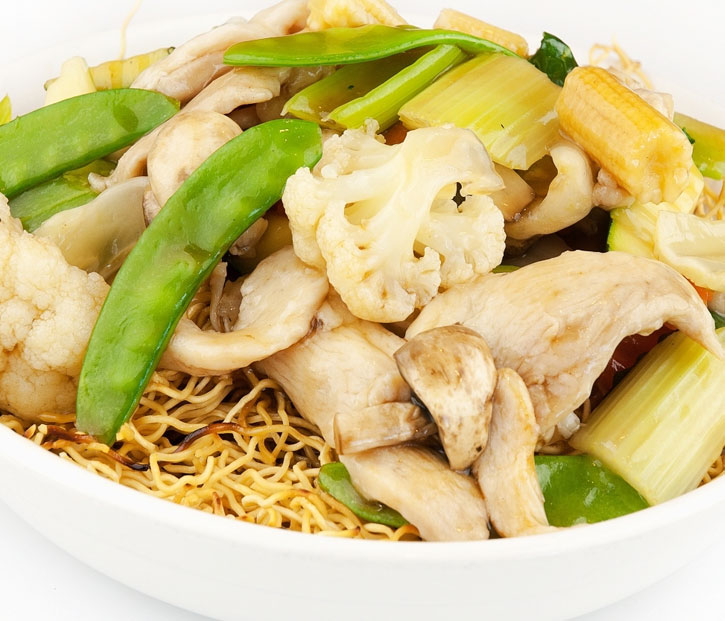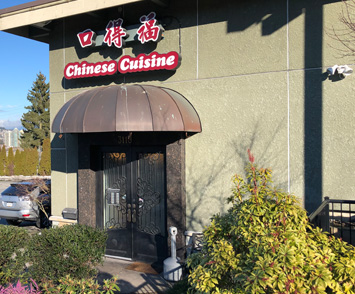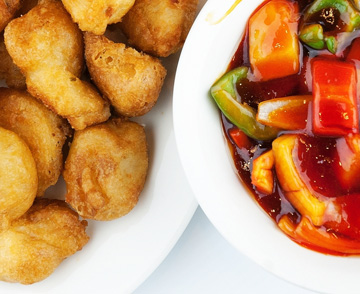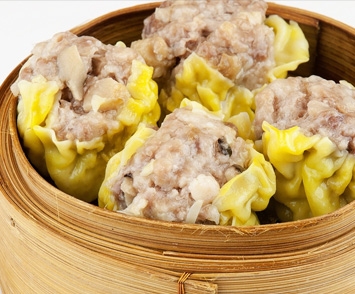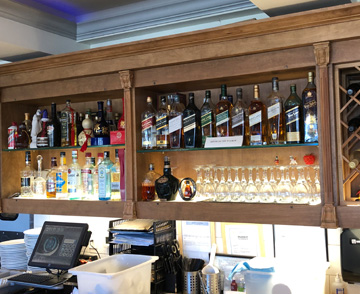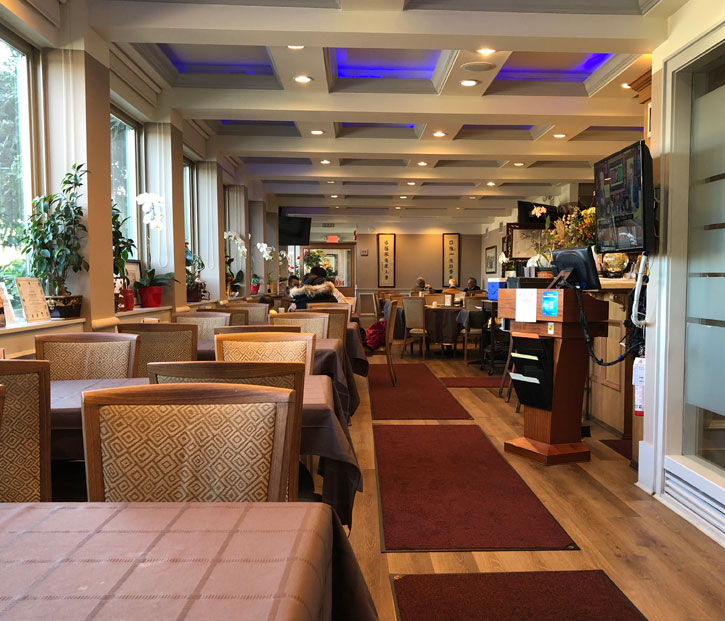 Burnaby Palace Restaurant
what our clients say
We used the pick up option and were very pleased with our order, we really like the beef with tomato and always order that so that is standard on our order but they have good quality curry and chow miens as well just an awesome place to eat and order from. our go to Chinese food.
Great service, ordered on line, easy, quick and 30 mins later our order was delivered. We just found our new favourite restaurant to order Chinese food from.
Wonderful as usual! This is the first time I used the new Burnaby Palace Ordering APP. Great experience!!!
I had submitted my order online a few days ago. The order was ready when I arrived to pick up. The food was hot and stayed hot for a while. The order was accurate and tasted good. Everyone enjoyed the dinner. Thank you Burnaby Palace again. Never disappointed with the food and service.
Opening Hours
Monday:
Tuesday:
Wednesday:
Thursday:
Friday:
Saturday:
Sunday: