Burnaby Palace Restaurant
If you're looking for the top Chinese Restaurant in Burnaby!
Order Online
About Us
Burnaby Palace offers delicious dining, takeout and delivery to Burnaby, BC.

Burnaby Palace is a cornerstone in the Burnaby community and has been recognized for its outstanding Chinese cuisine, excellent service and friendly staff.

Our Chinese restaurant is known for its modern interpretation of classic dishes and its insistence on only using high quality fresh ingredients.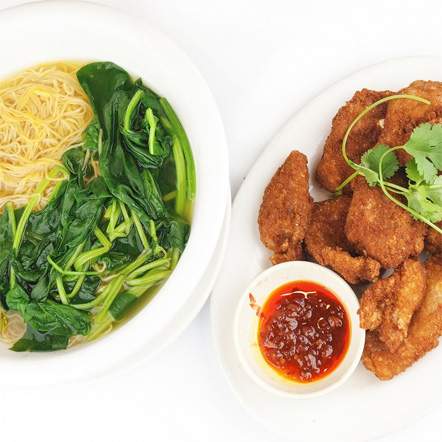 Our gallery
The best dishes in the best restaurant!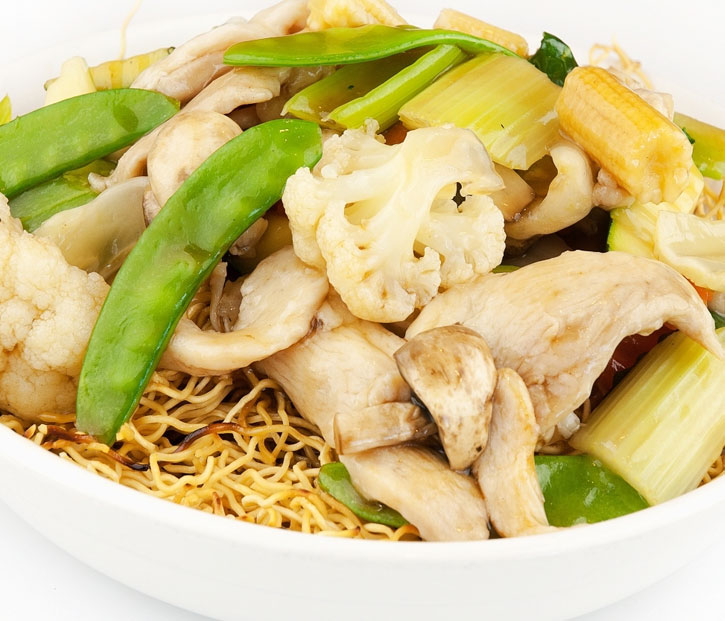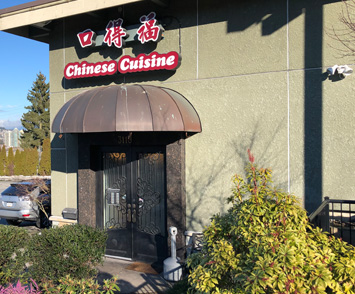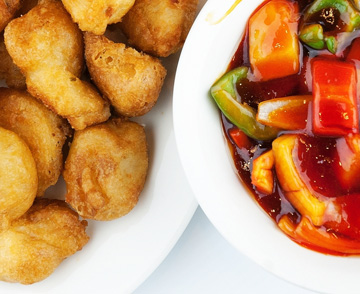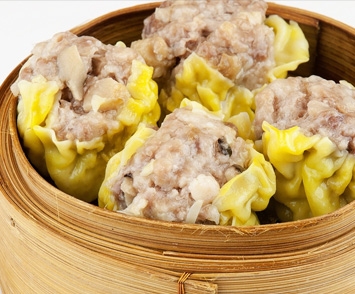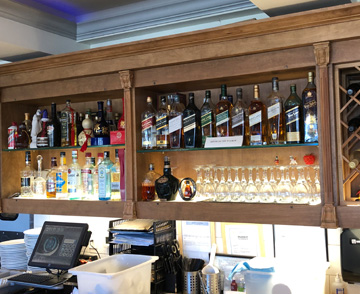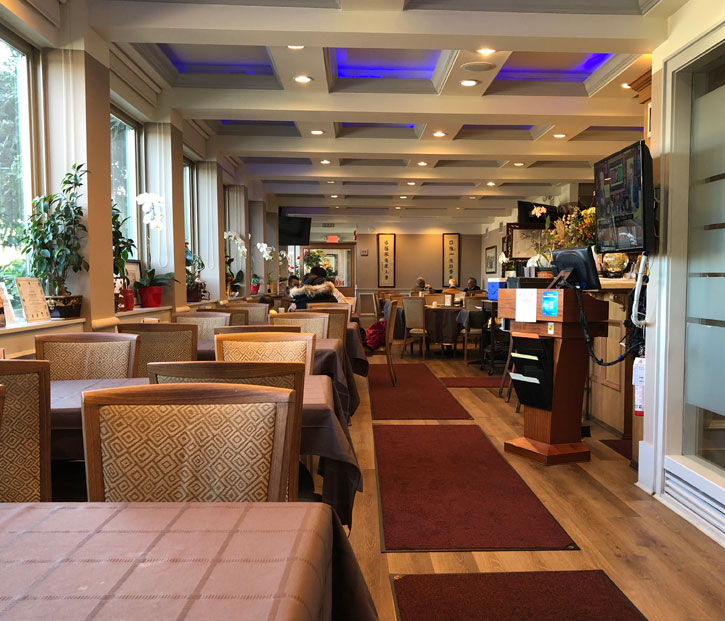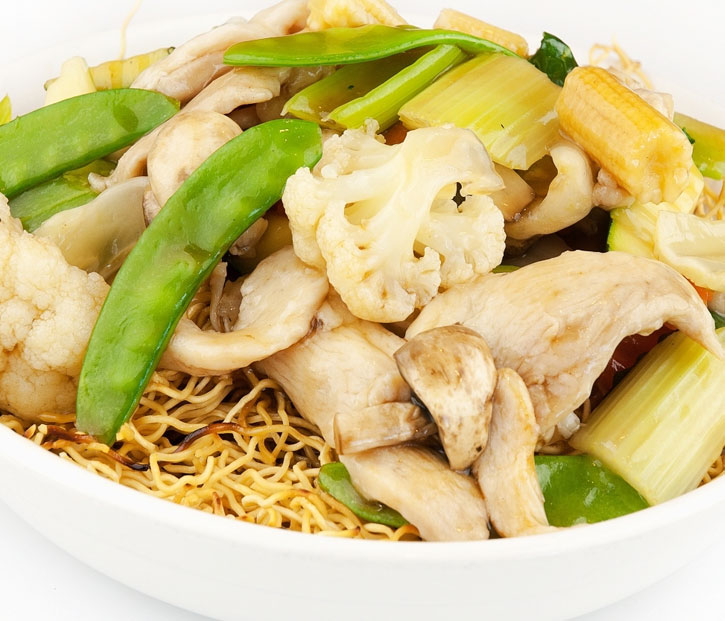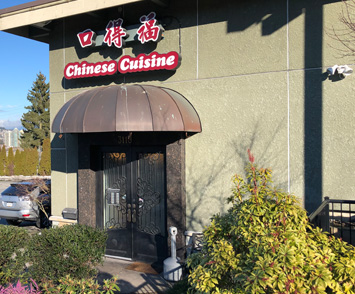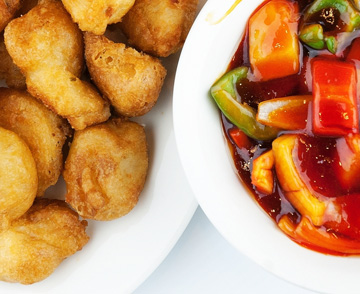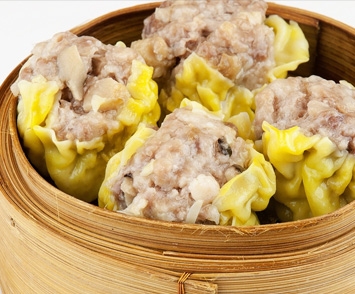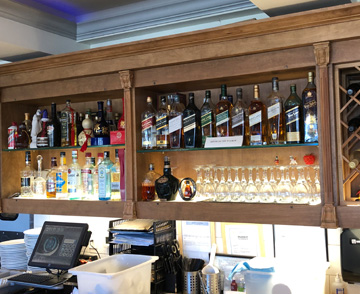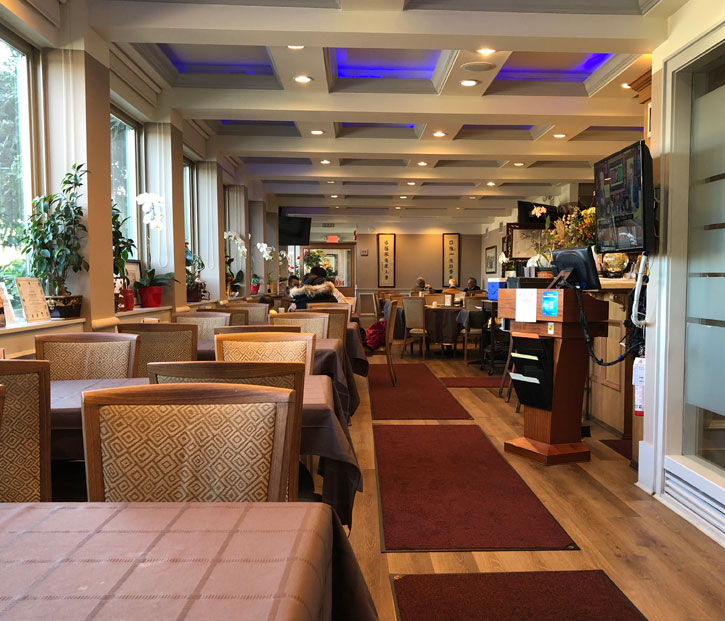 Burnaby Palace Restaurant
what our clients say
Excellent quality, portion and service! I love ordering from the website, best menu with pictures, we give 10 stars!
Taste was amazing like always! I'll be back again.
Best Chinese food. I drove 30 minutes to bring it home.
Very tasty! Love the War Won Ton!
Good take out food. Love the restaurant and staff.

My friend gave 8/10 high score for the take outs.
Opening Hours
Monday:
Tuesday:
Wednesday:
Thursday:
Friday:
Saturday:
Sunday: