Burnaby Palace Restaurant
If you're looking for the top Chinese Restaurant in Burnaby!
Order Online
About Us
Burnaby Palace offers delicious dining, takeout and delivery to Burnaby, BC.

Burnaby Palace is a cornerstone in the Burnaby community and has been recognized for its outstanding Chinese cuisine, excellent service and friendly staff.

Our Chinese restaurant is known for its modern interpretation of classic dishes and its insistence on only using high quality fresh ingredients.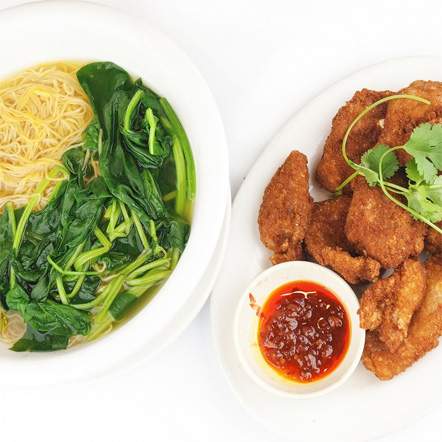 Our gallery
The best dishes in the best restaurant!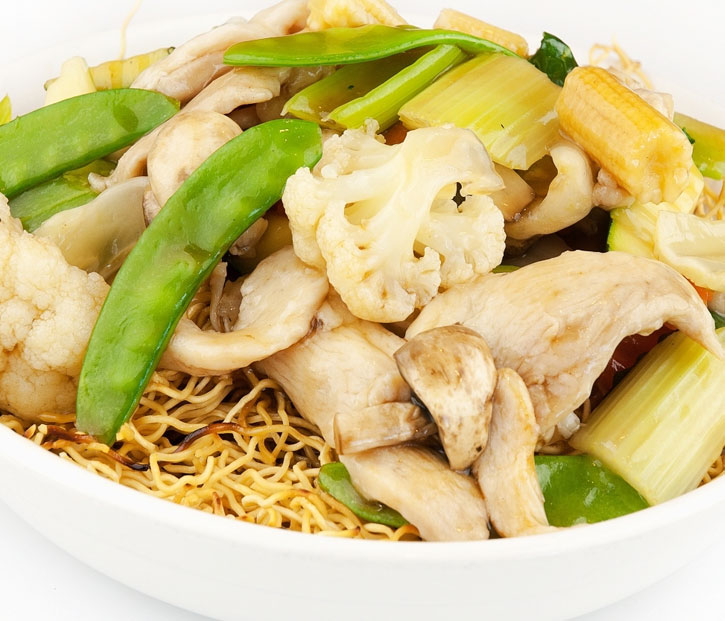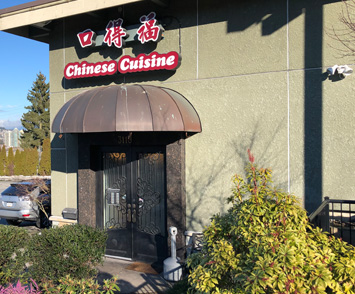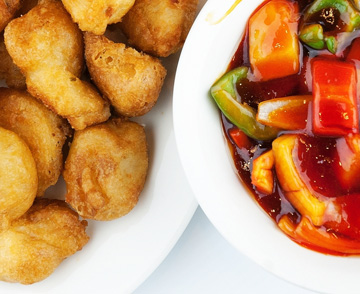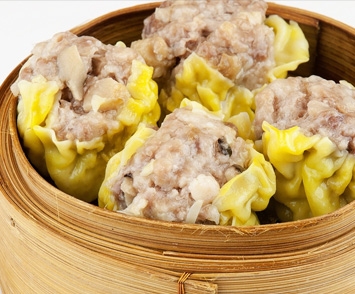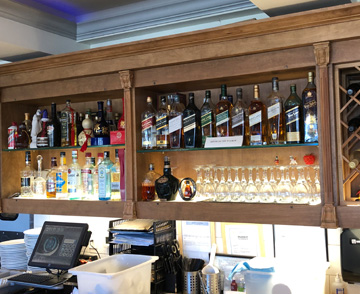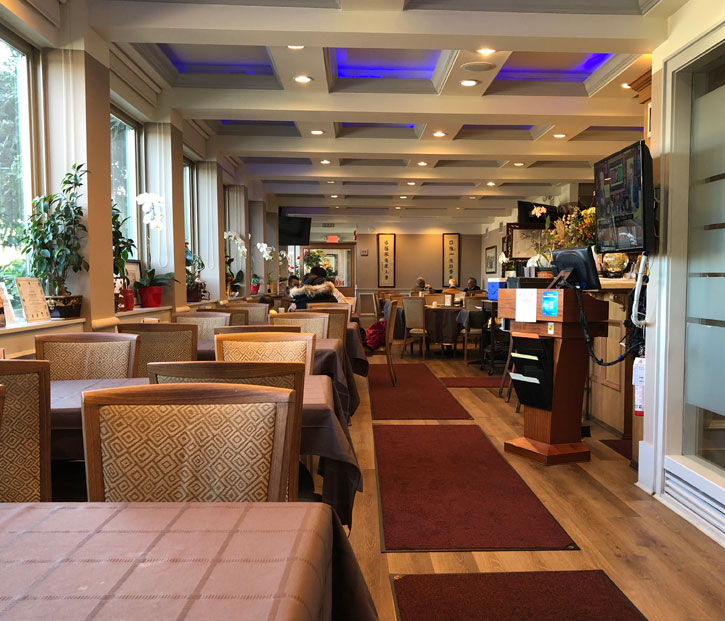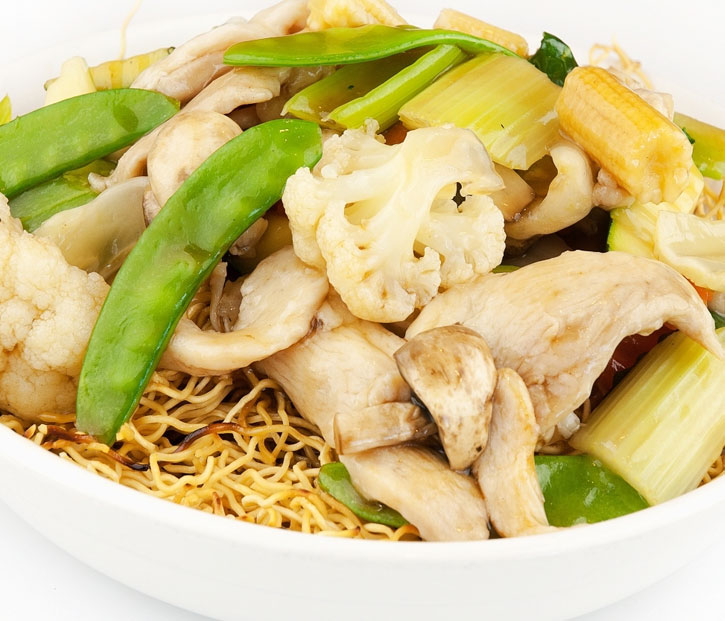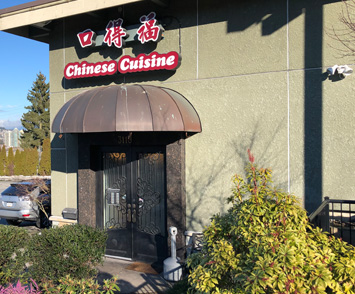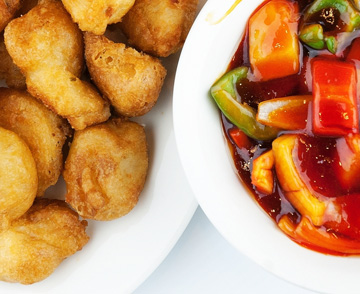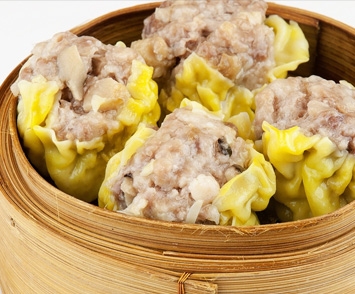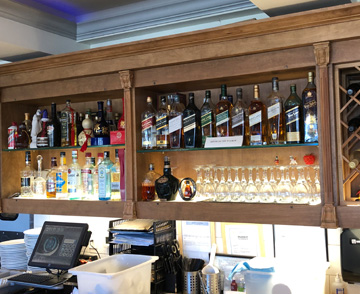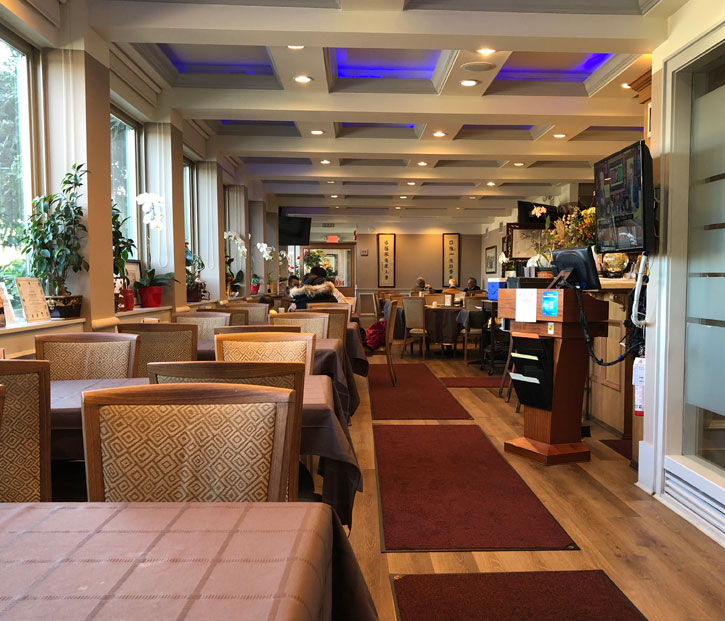 Burnaby Palace Restaurant
what our clients say
Delicious as always! Burnaby Palace has been our Go To Restaurant since the last century! Food is always highly flavourful and of best quality, service is superb and we are treated with kindness and great friendship. The owners, chefs, cooks, servers, staff and drivers are top notch and we are thankful to have Burnaby Palace as a source for a superior dining experience. Thank you!
The only negative I have is the "Ginger Beef" has gotten less spicy each order we get. It has the pepper symbol next to it in the menu, it might as well not be there anymore.
Always delicious! Always a pleasure to order from!
Always great food. I love Wonton soup and there's is the best I have ever had. Would go out of my way to goo there...I should say my husband goes out of his way to get it for me, lol. Thanks Burnaby Palace
The food was fantastic very tasty, delivery was right on time.
Opening Hours
Monday:
Tuesday:
Wednesday:
Thursday:
Friday:
Saturday:
Sunday: