Burnaby Palace Restaurant
If you're looking for the top Chinese Restaurant in Burnaby!
Order Online
About Us
Burnaby Palace offers delicious dining, takeout and delivery to Burnaby, BC.

Burnaby Palace is a cornerstone in the Burnaby community and has been recognized for its outstanding Chinese cuisine, excellent service and friendly staff.

Our Chinese restaurant is known for its modern interpretation of classic dishes and its insistence on only using high quality fresh ingredients.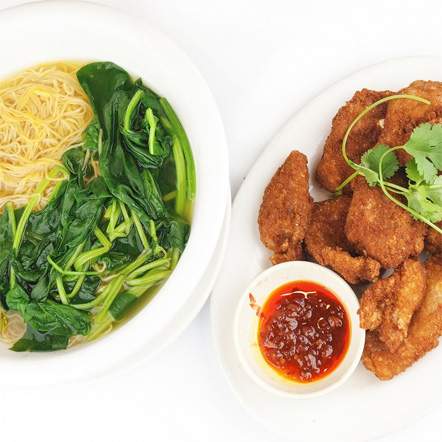 Our gallery
The best dishes in the best restaurant!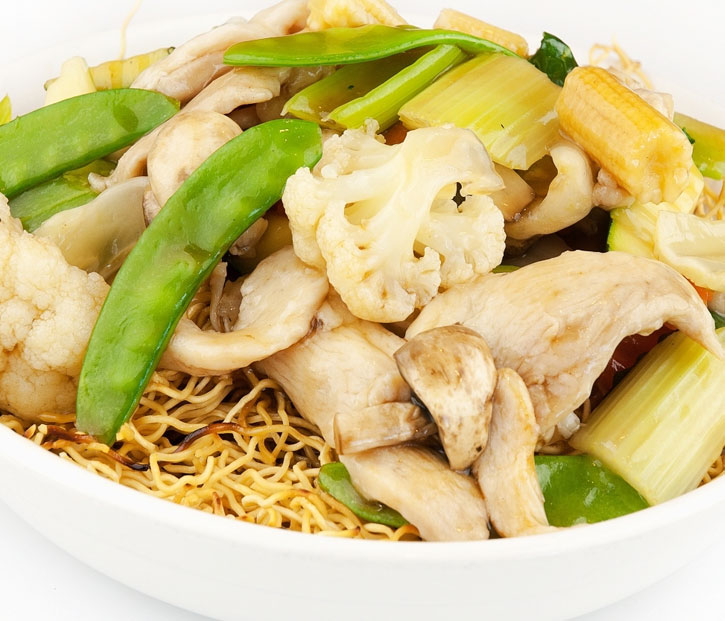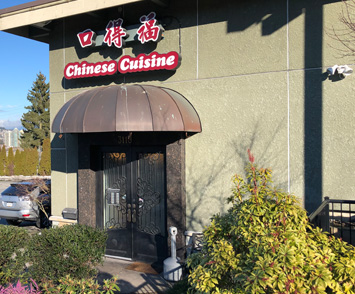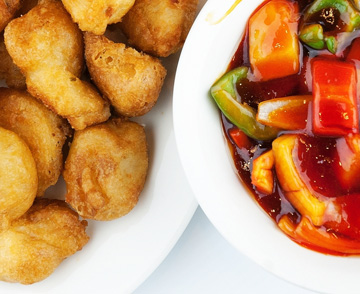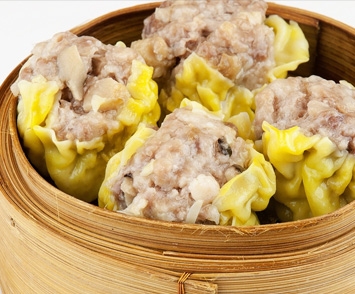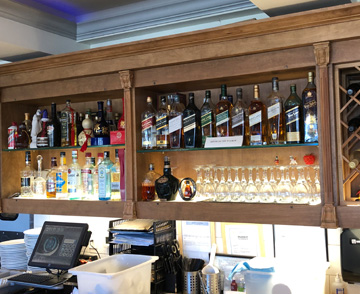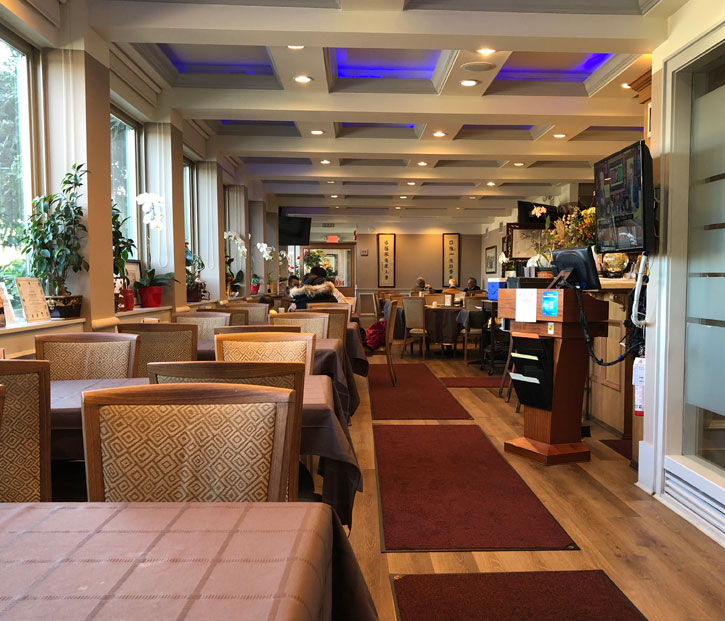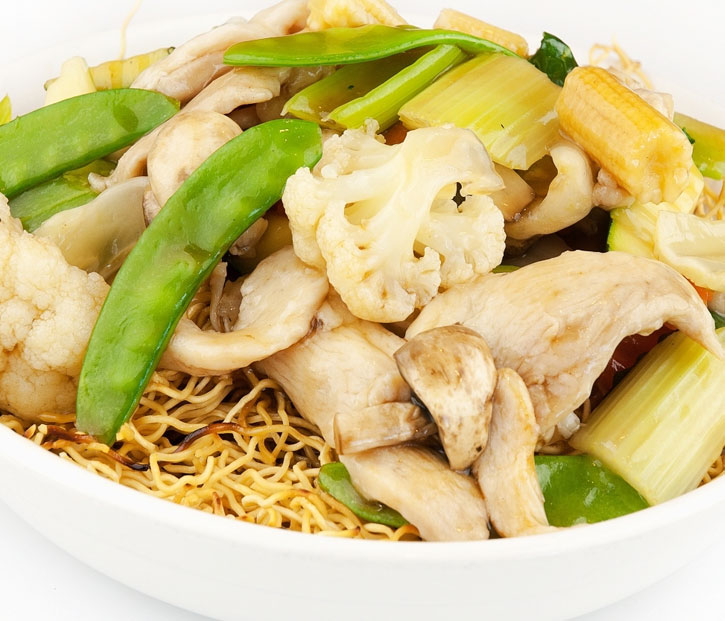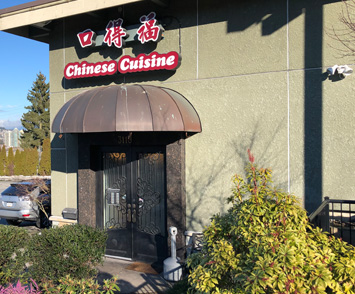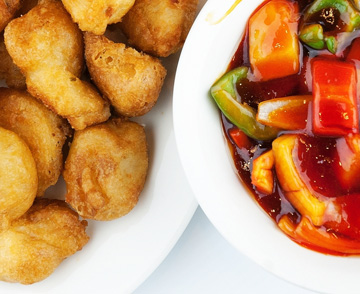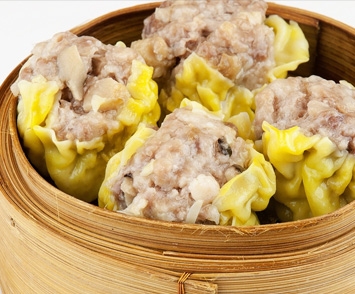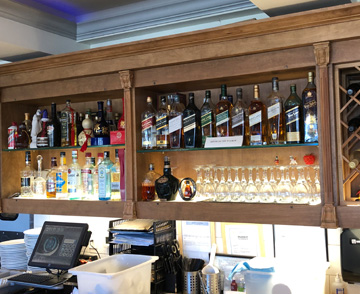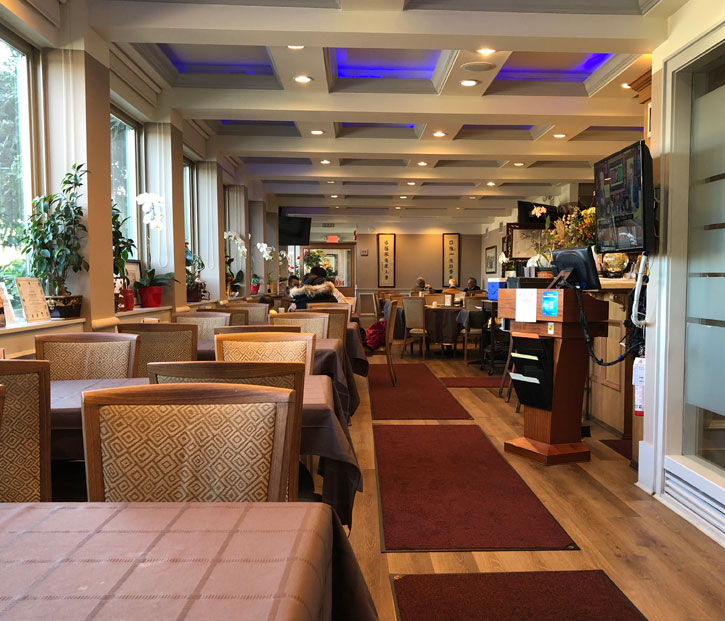 Burnaby Palace Restaurant
what our clients say
i always order my food here the quality and portions never ceases to satisfy me :)
Been ordering food here from this local restaurant for many years, the food is consistent and tasty. Must try is the ginger beef, egg plant, chicken wings, hot and sour soup, Spicy string beans, Cream corned fish and plain egg fried rice, you can't go wrong!
Food was very tasty & good portion.
Fast friendly service ....will definitely try again
Thank you
We had our first meal from there this evening. We are new to living in Burnaby and this is place that gets all the raves. We tried to order delivery but we are outside their area. Tonight we picked up on way home and every bite of every dish was amazing. We can't wait to try even more dishes.
Your food is always good!! Try something new with each order and it has not disappointed
Opening Hours
Monday:
Tuesday:
Wednesday:
Thursday:
Friday:
Saturday:
Sunday: