We are closed at the moment. Ordering system is disabled.
×
Burnaby Palace Restaurant
If you're looking for the top Chinese Restaurant in Burnaby!
Order Online
About Us
Burnaby Palace offers delicious dining, takeout and delivery to Burnaby, BC.

Burnaby Palace is a cornerstone in the Burnaby community and has been recognized for its outstanding Chinese cuisine, excellent service and friendly staff.

Our Chinese restaurant is known for its modern interpretation of classic dishes and its insistence on only using high quality fresh ingredients.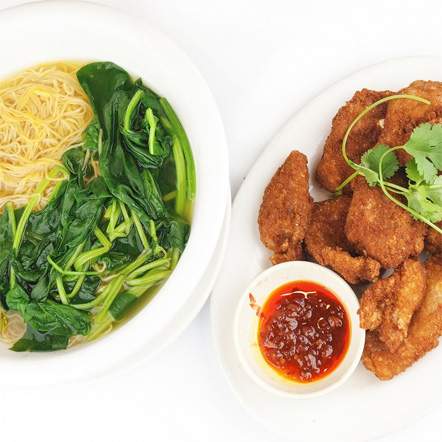 Our gallery
The best dishes in the best restaurant!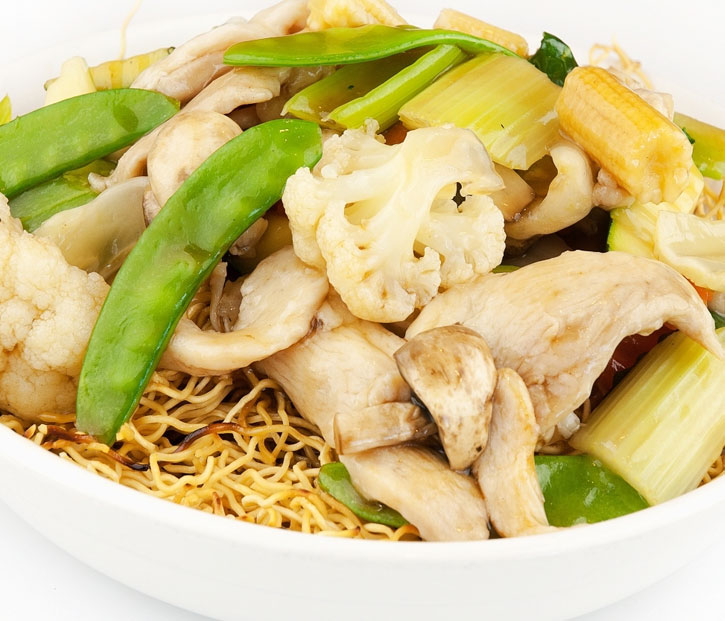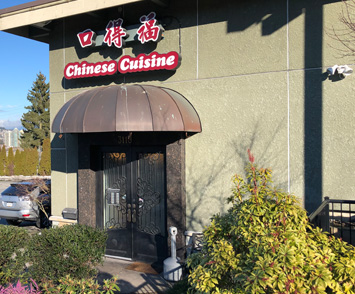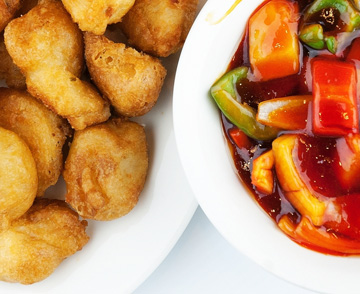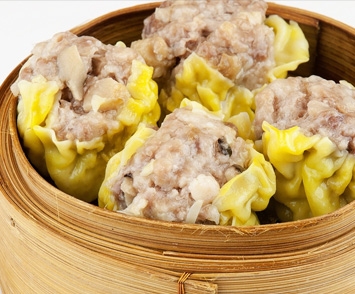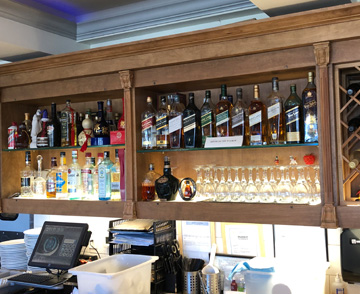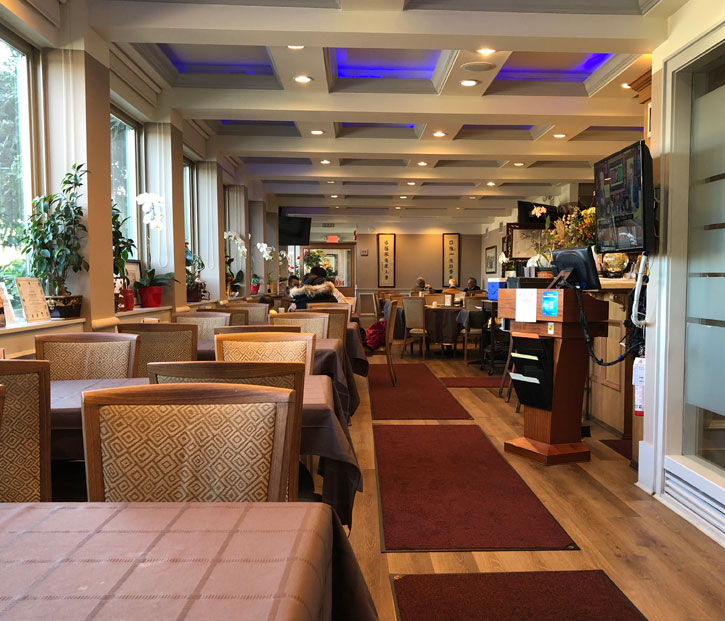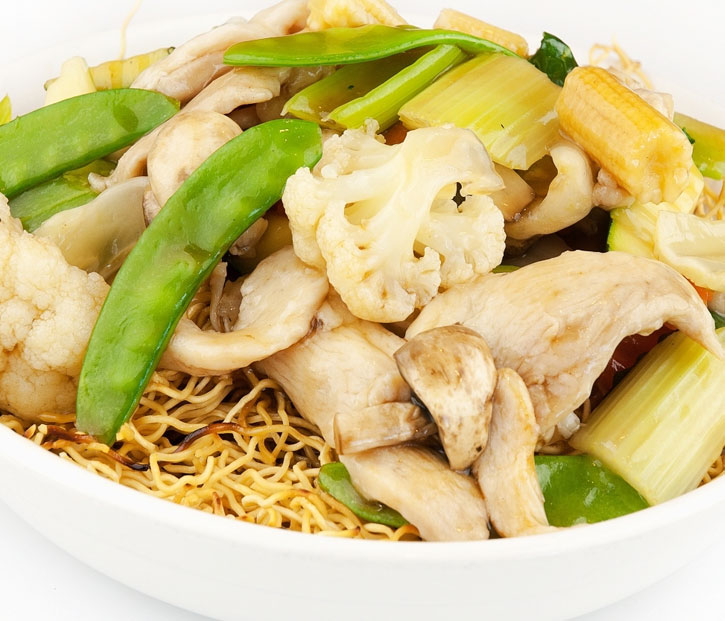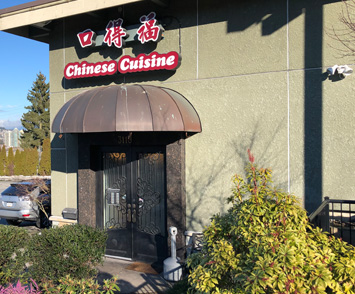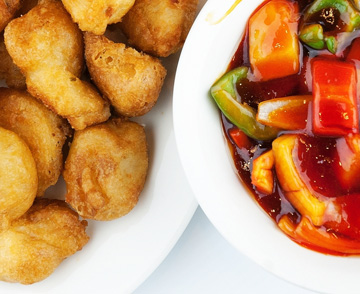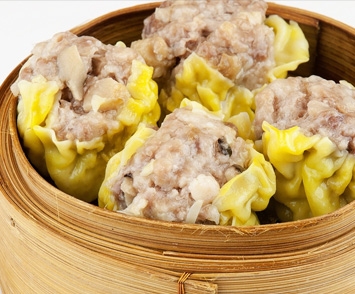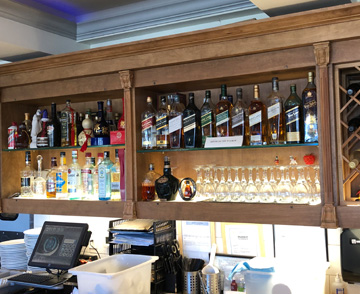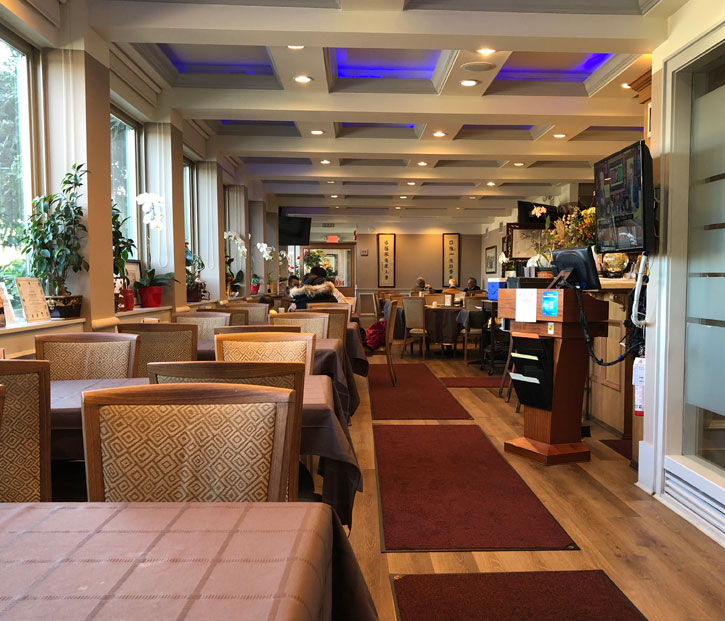 Burnaby Palace Restaurant
what our clients say
The food was absolutely DELICIOUS. Worth the $50 Uber ride we ended up needing to take to pick it up as we were out of their delivery zone. Would definitely pay extra to have this delivered to Richmond! Hardly any of this style of Chinese food available here. Deep fried wontons were the best part.
Great food, I drive from North Van to pick it up.
EXCELLENT...!!!...We LOVED all 4 dishes that we ordered...will definitely be ordering again...!!!
Food was great as usual, always consistent.
Always great food at a great price.
Opening Hours
Monday:
Tuesday:
Wednesday:
Thursday:
Friday:
Saturday:
Sunday: