We are closed right now, but you can pre-order.
×
Burnaby Palace Restaurant
If you're looking for the top Chinese Restaurant in Burnaby!
Order Online
About Us
Burnaby Palace offers delicious dining, takeout and delivery to Burnaby, BC.

Burnaby Palace is a cornerstone in the Burnaby community and has been recognized for its outstanding Chinese cuisine, excellent service and friendly staff.

Our Chinese restaurant is known for its modern interpretation of classic dishes and its insistence on only using high quality fresh ingredients.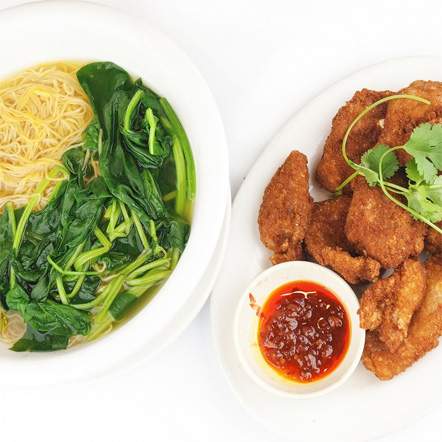 Our gallery
The best dishes in the best restaurant!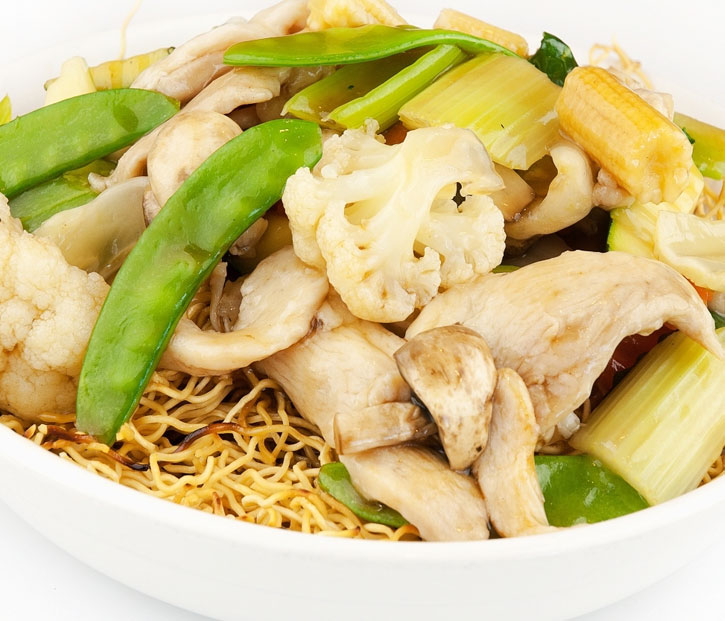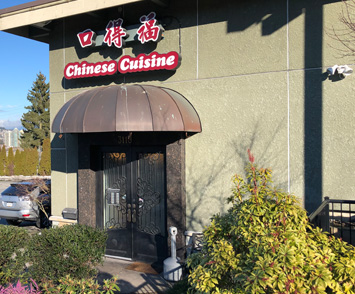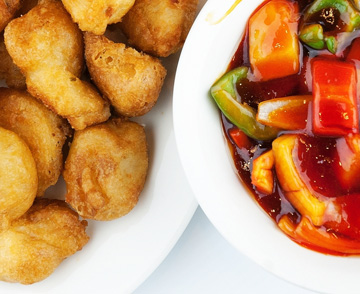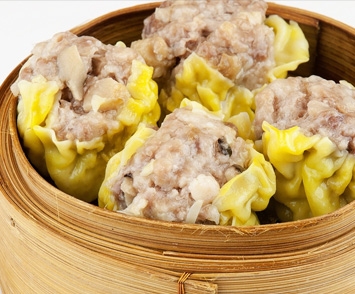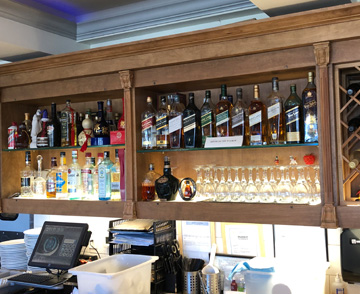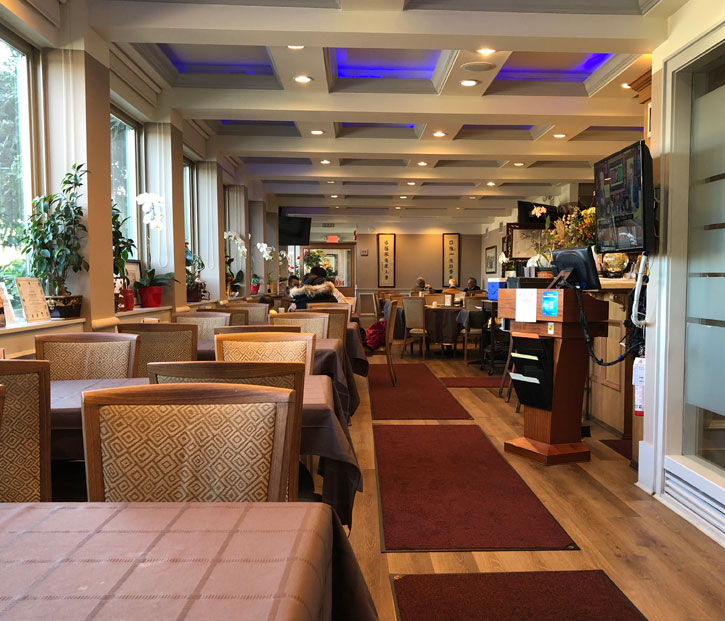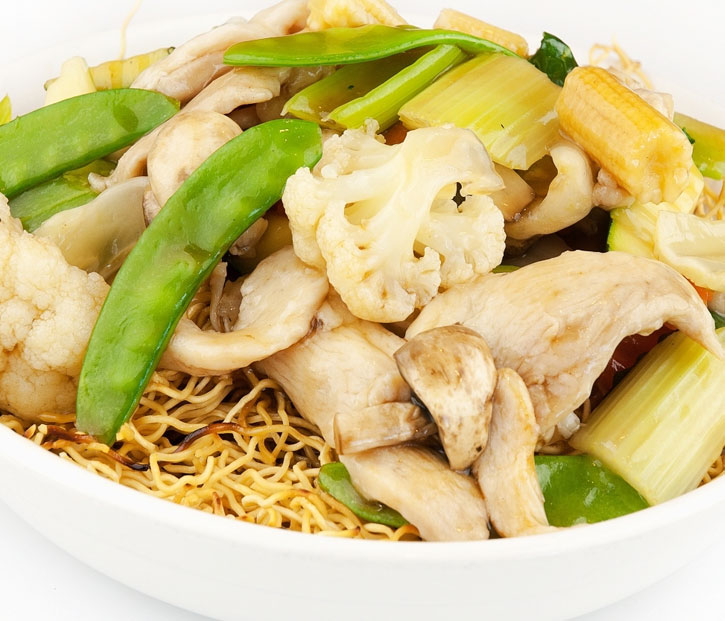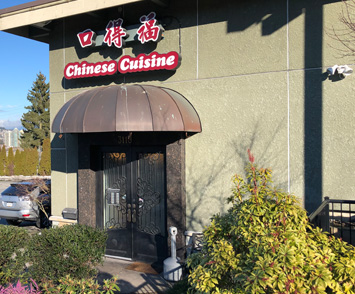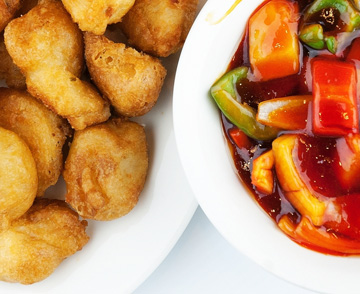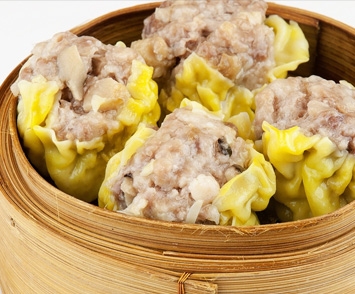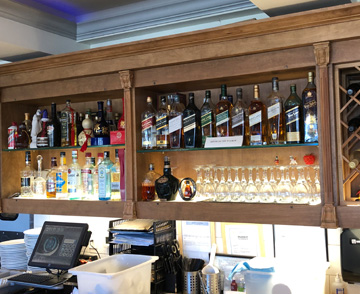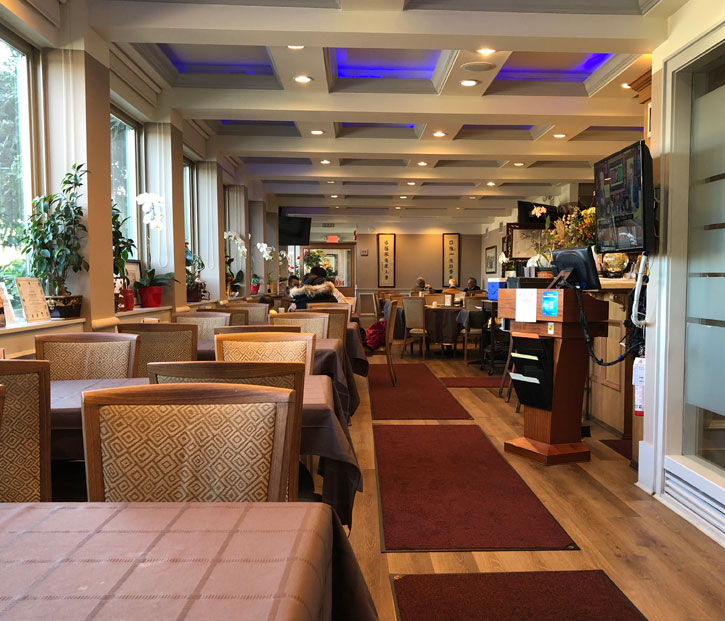 Burnaby Palace Restaurant
what our clients say
Food was delicious.
Hoped that the to-go take out container could be an earth friendly container.


So happy that you are open for takeout. As usual my food was excellent. Ginger beef is my favourite it was worth the drive. Thank you
Delicious food! First time we ordered from here.
Food was terrific.
Ready on time for pickup.
Staff was courteous and efficient.
Highly recommended.

Food as great as ever. Ordering on line was seamless.
Opening Hours
Monday:
Tuesday:
Wednesday:
Thursday:
Friday:
Saturday:
Sunday: