We are closed at the moment. Ordering system is disabled.
×
Burnaby Palace Restaurant
If you're looking for the top Chinese Restaurant in Burnaby!
Order Online
About Us
Burnaby Palace offers delicious dining, takeout and delivery to Burnaby, BC.

Burnaby Palace is a cornerstone in the Burnaby community and has been recognized for its outstanding Chinese cuisine, excellent service and friendly staff.

Our Chinese restaurant is known for its modern interpretation of classic dishes and its insistence on only using high quality fresh ingredients.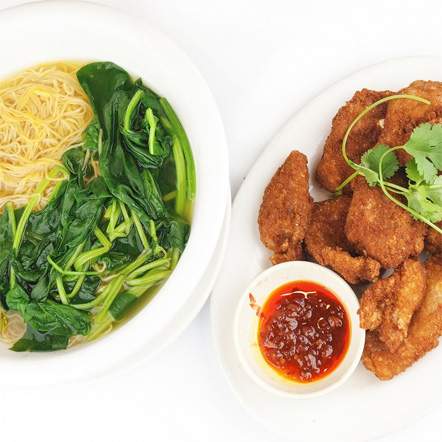 Our gallery
The best dishes in the best restaurant!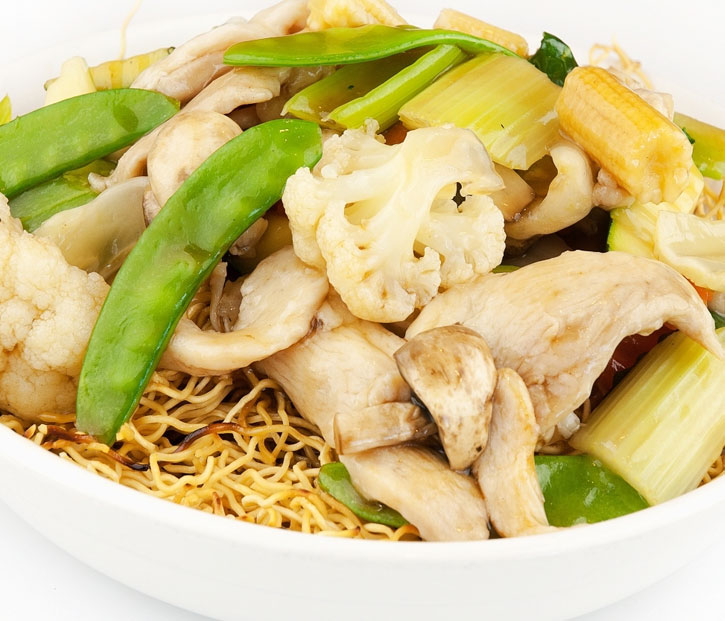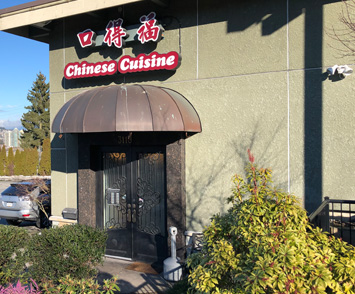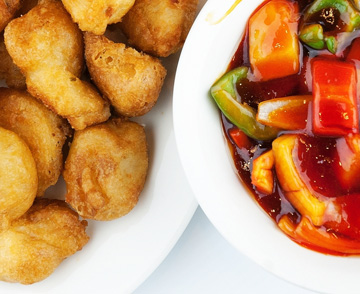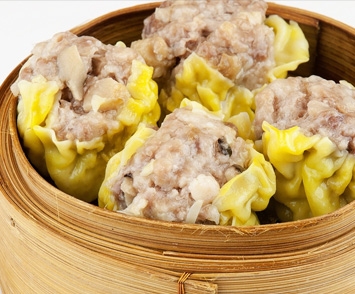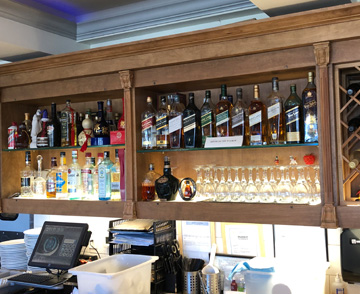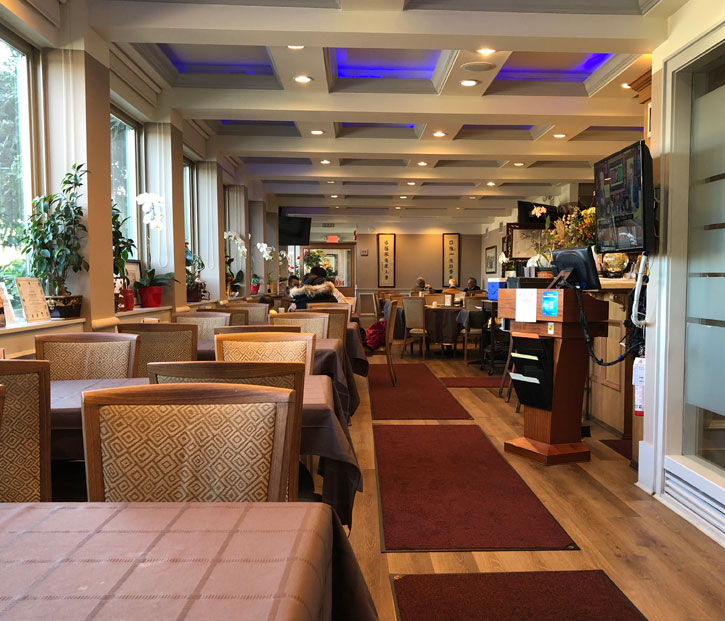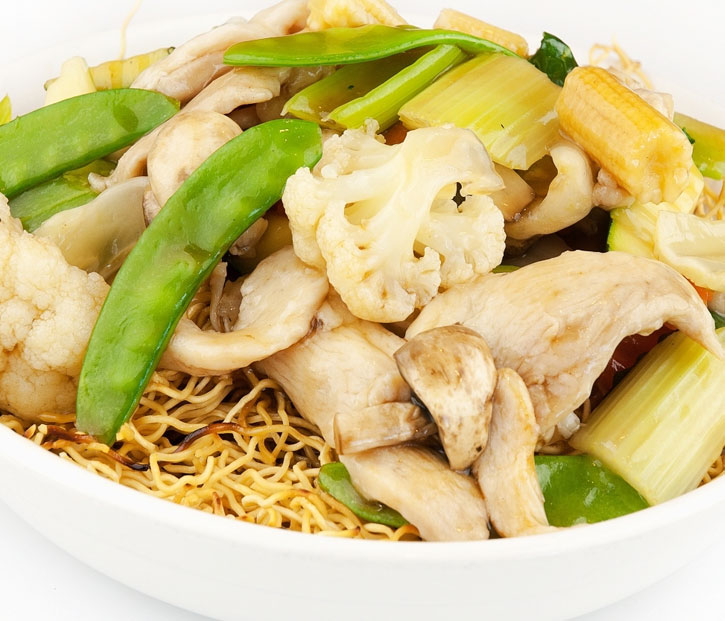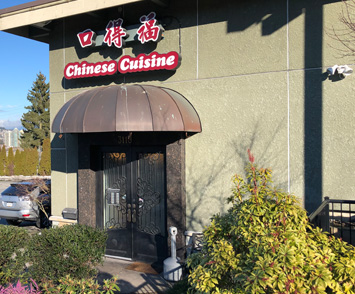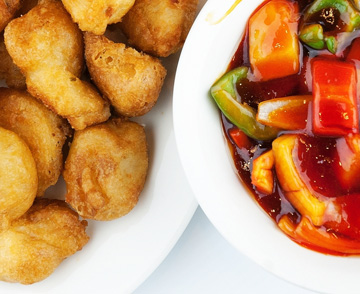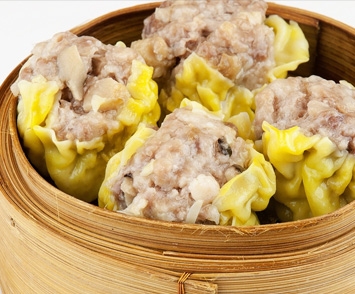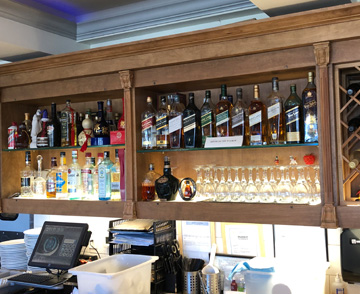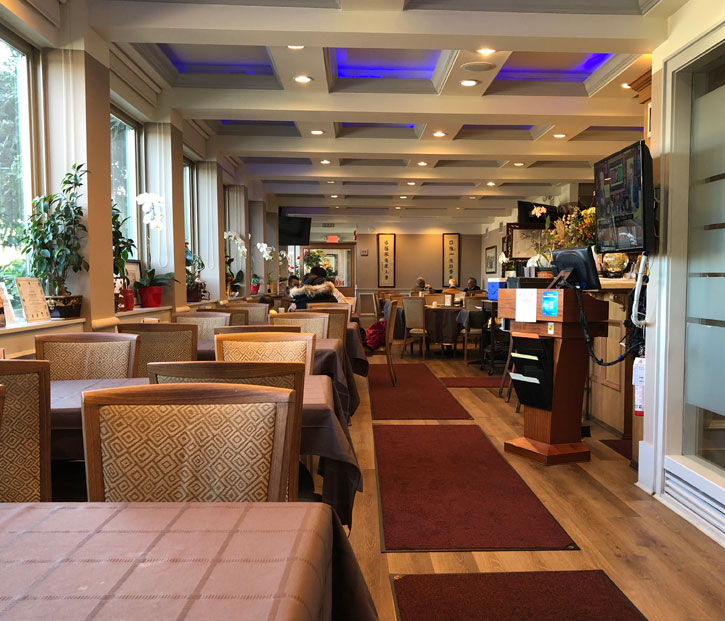 Burnaby Palace Restaurant
what our clients say
Done in record time even on short notice.
Great service.
Food was awesome.
Would recommend.
As always as expected. The food was so yummy everytime we ordered. We satisfied and happy. It's our favorite restaurant. Thank you guys for the making us always satisfied.
We ordered two dishes and they are delicious. The food is well packaged and on time. Pick up is a breeze. So convenient!
Great food, good value and pleasant staff.
Opening Hours
Monday:
Tuesday:
Wednesday:
Thursday:
Friday:
Saturday:
Sunday: