Burnaby Palace Restaurant
If you're looking for the top Chinese Restaurant in Burnaby!
Order Online
About Us
Burnaby Palace offers delicious dining, takeout and delivery to Burnaby, BC.

Burnaby Palace is a cornerstone in the Burnaby community and has been recognized for its outstanding Chinese cuisine, excellent service and friendly staff.

Our Chinese restaurant is known for its modern interpretation of classic dishes and its insistence on only using high quality fresh ingredients.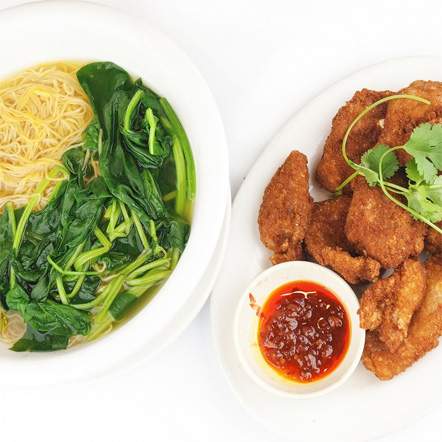 Our gallery
The best dishes in the best restaurant!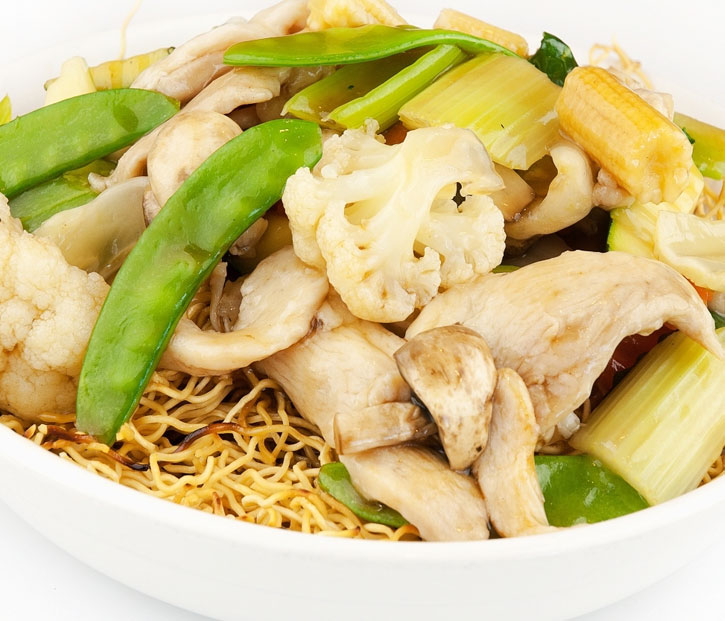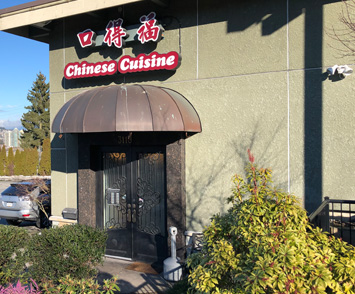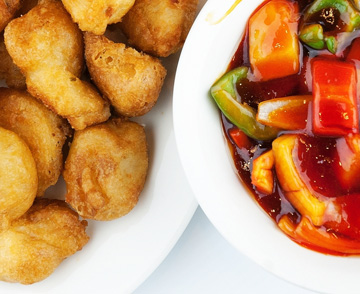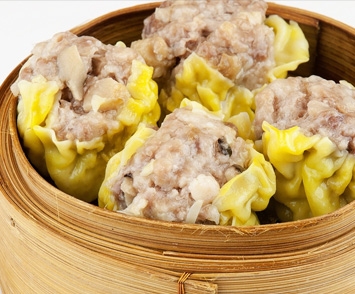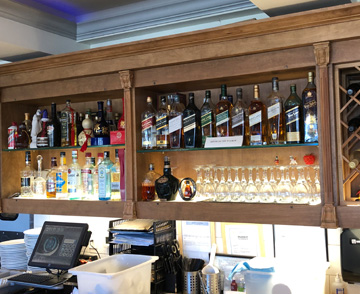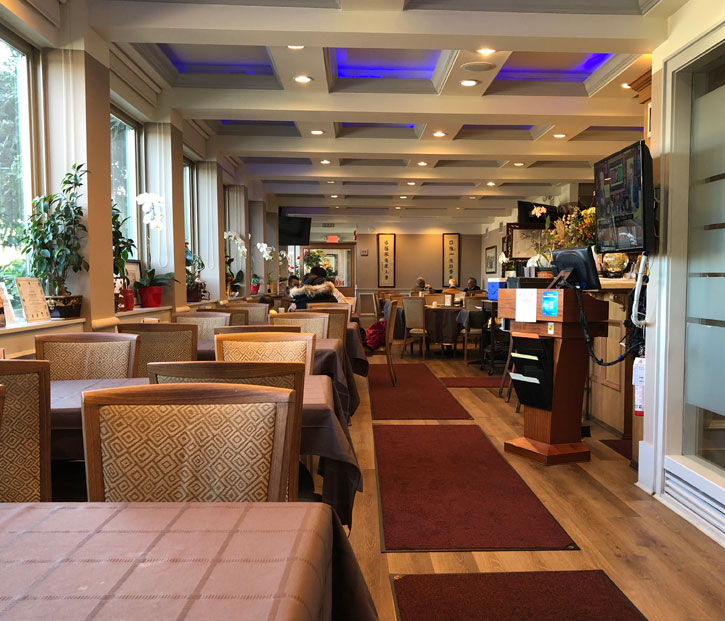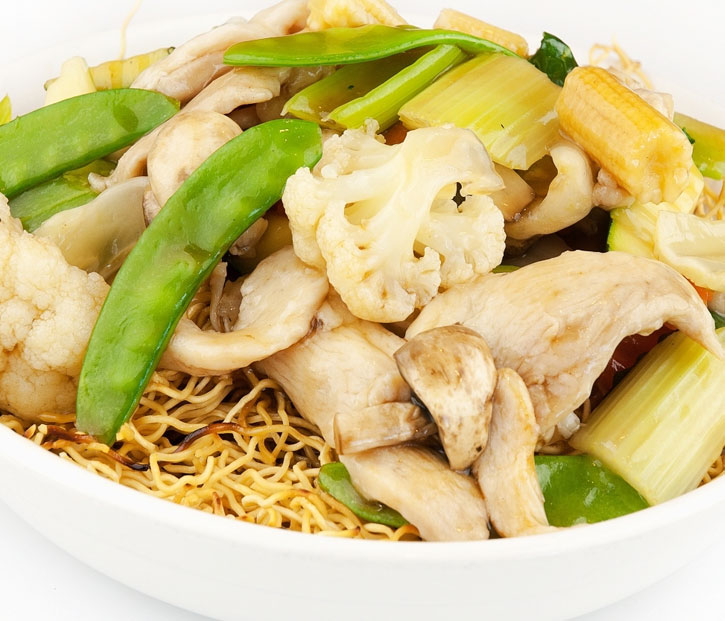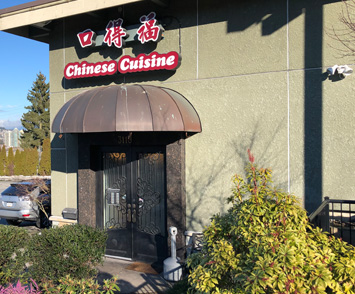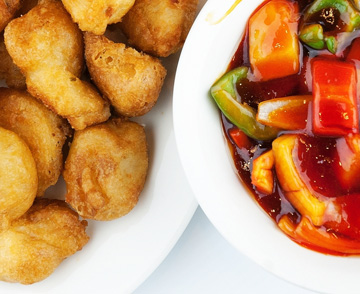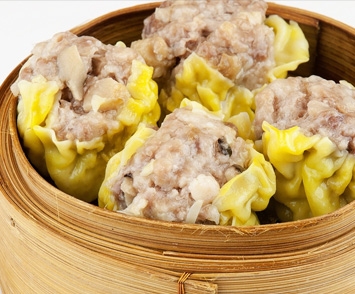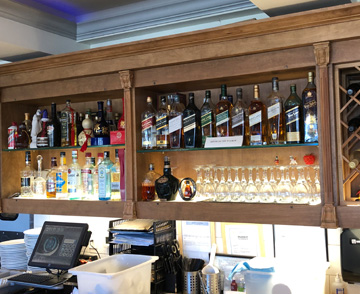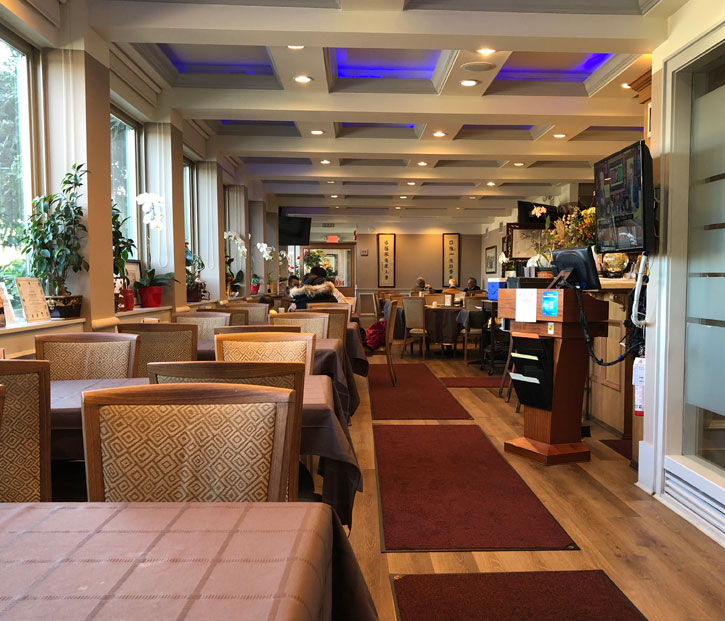 Burnaby Palace Restaurant
what our clients say
Thank you we had a large order with soups and was afraid it might not arrive hot but the meal was excellent it arrived nice and hot as it would if u were in the restaurant. Our guests were very impressed with the meal . They could not believe how good it was thank you
As always the food was delicious and the service was prompt.
Always amazing. Dangerously close to my house.
Good portions and great food! One of our favourites.
After ordering from Burnaby Palace, ordering from anywhere else is difficult.
The best Chinese food in town.
The lemon chicken is my fave. Tasty and not greasy.
Love this place!
Opening Hours
Monday:
Tuesday:
Wednesday:
Thursday:
Friday:
Saturday:
Sunday: