We are closed at the moment. Ordering system is disabled.
×
Burnaby Palace Restaurant
If you're looking for the top Chinese Restaurant in Burnaby!
Order Online
About Us
Burnaby Palace offers delicious dining, takeout and delivery to Burnaby, BC.

Burnaby Palace is a cornerstone in the Burnaby community and has been recognized for its outstanding Chinese cuisine, excellent service and friendly staff.

Our Chinese restaurant is known for its modern interpretation of classic dishes and its insistence on only using high quality fresh ingredients.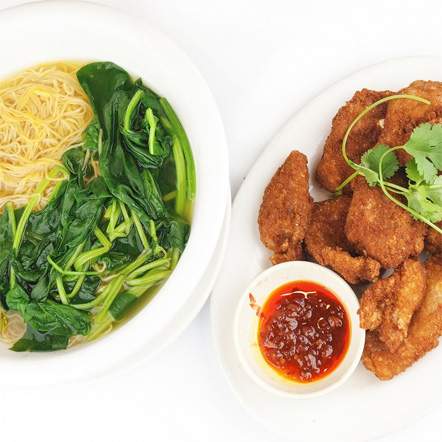 Our gallery
The best dishes in the best restaurant!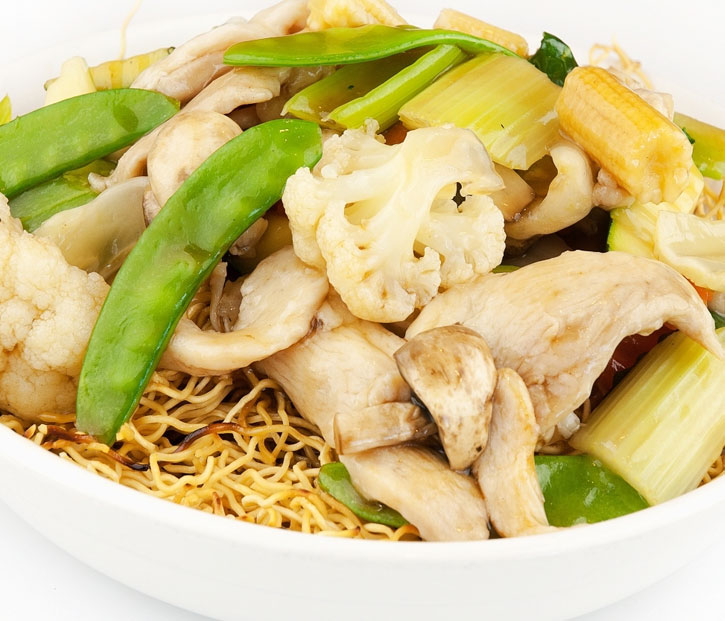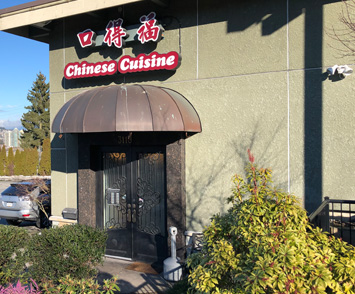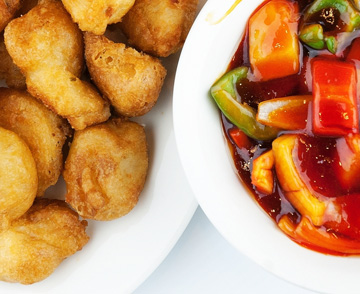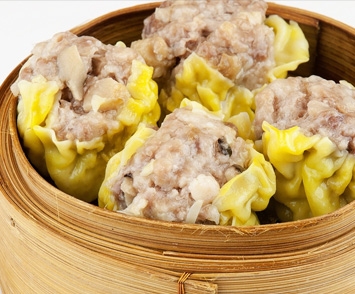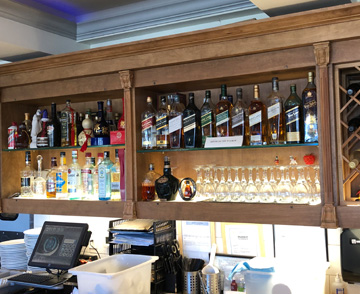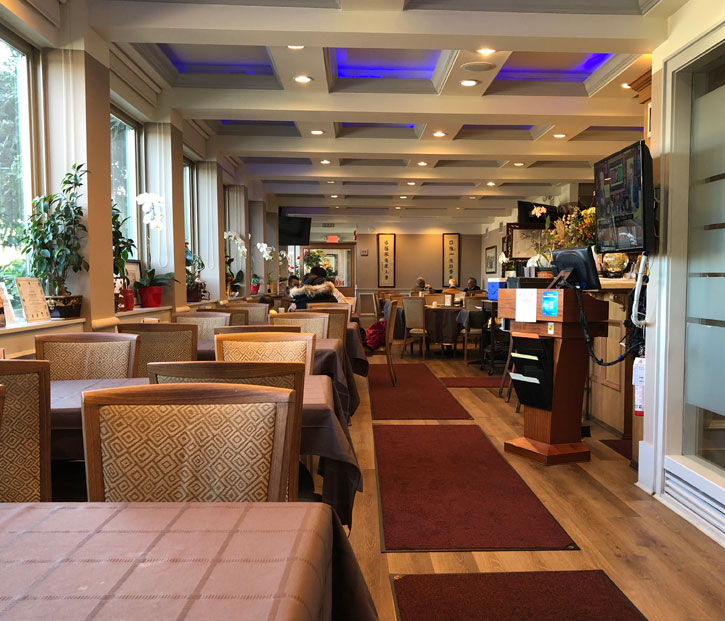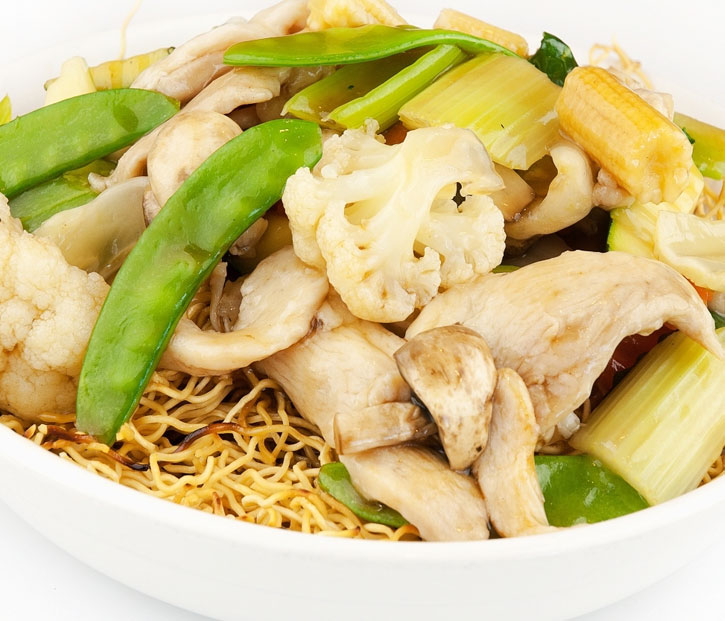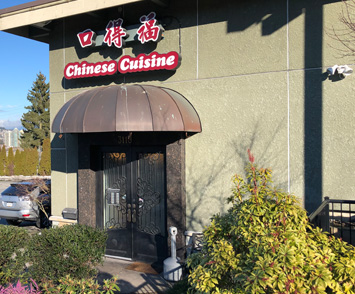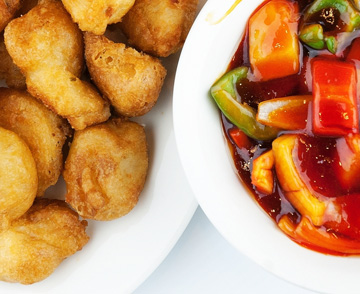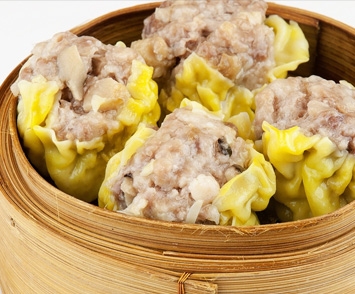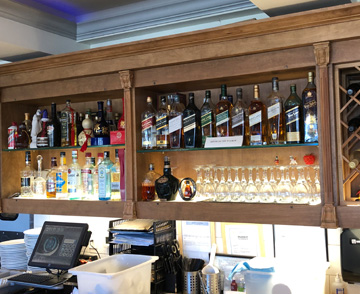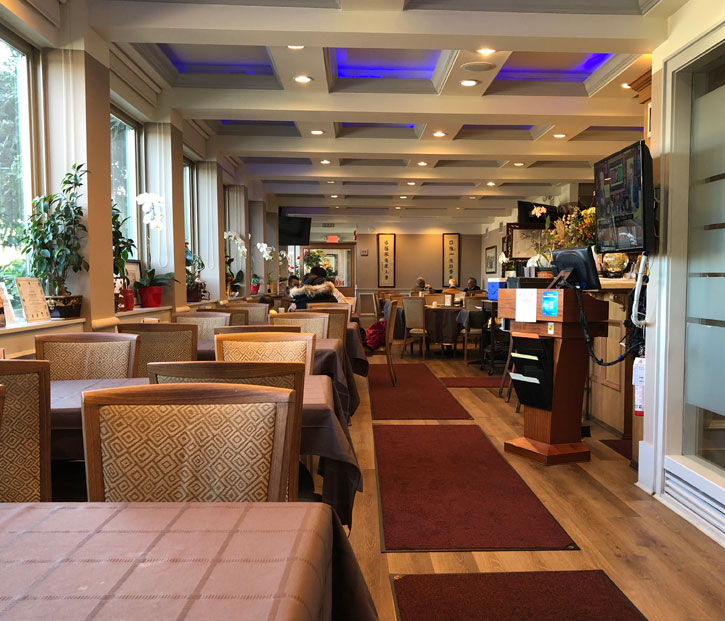 Burnaby Palace Restaurant
what our clients say
Been a customer for more than 20 years. Great food as always! Don't forget to ask for your condiments...
My family has ordered from here since I was a baby! I talked this place up to my coworkers and chose this for our lunch. Everyone LOVED it!
Thank you Burnaby Palace!!
Big order, minor confusion regards delivery, but all sorted. Food was on time and very tasty, as usual.
Ordered takeout of Vegetables w/ Tofu in Black Bean Sauce and Good old Sweet and Sour Pork. When I arrived, order was nicely packaged, made payment and left. Noticed how heavy the bag considering it was two simple dishes. Arrived home and jumped into the two dishes. Above average on both counts. More than satisfying. Will make for another meal and if I had rice, would have been three meals. I'll be going back.
First time ordering from here and I think it's going to be our go-to Chinese restaurant in North Burnaby! The Zsechuan Beef was amazing - flavourful and really tender, with just the right amount of spicy. The chicken dish also very good. Generous portions. Excited to try more items on their menu.
Opening Hours
Monday:
Tuesday:
Wednesday:
Thursday:
Friday:
Saturday:
Sunday: